May Georr
It's amazing what we can accomplish with a smile, a friendly attitude and a desire to make great things.
General Manager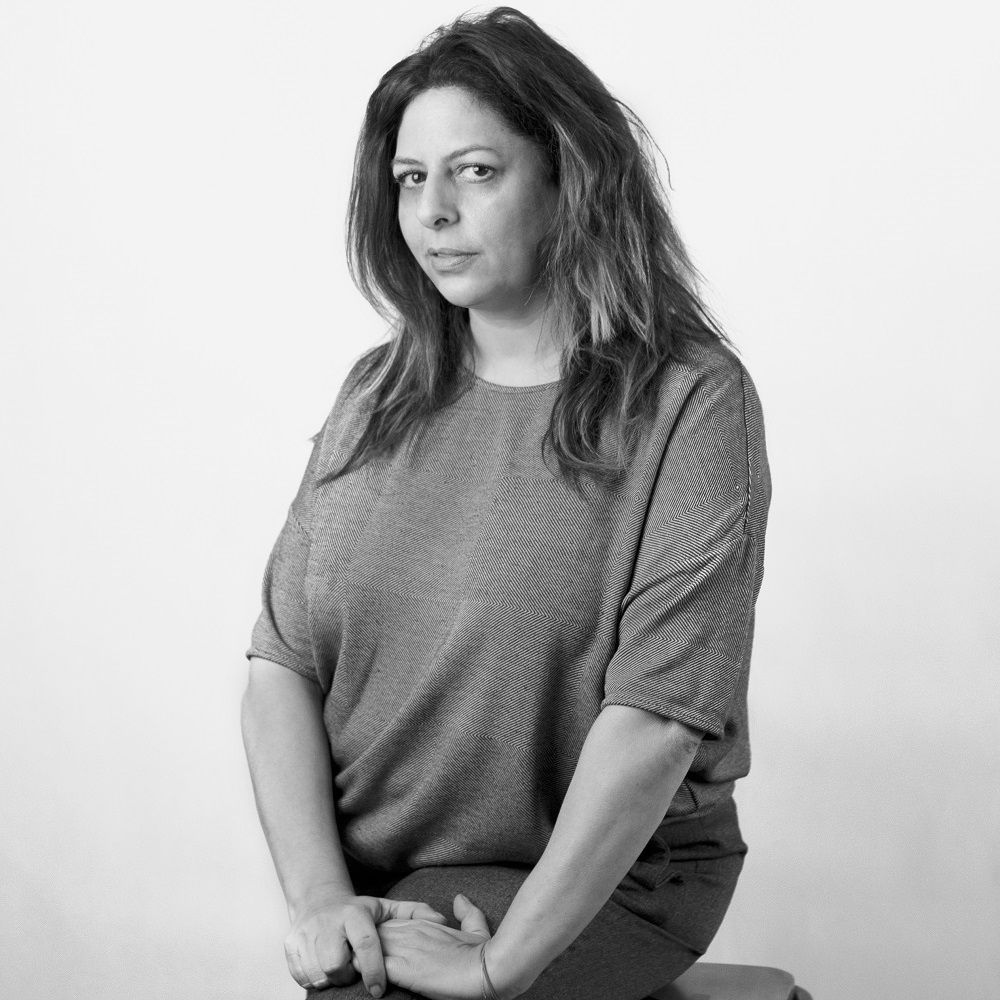 Christel Abdallah
Don't be fooled; she's as sweet as she's hardworking.
Social Media Manager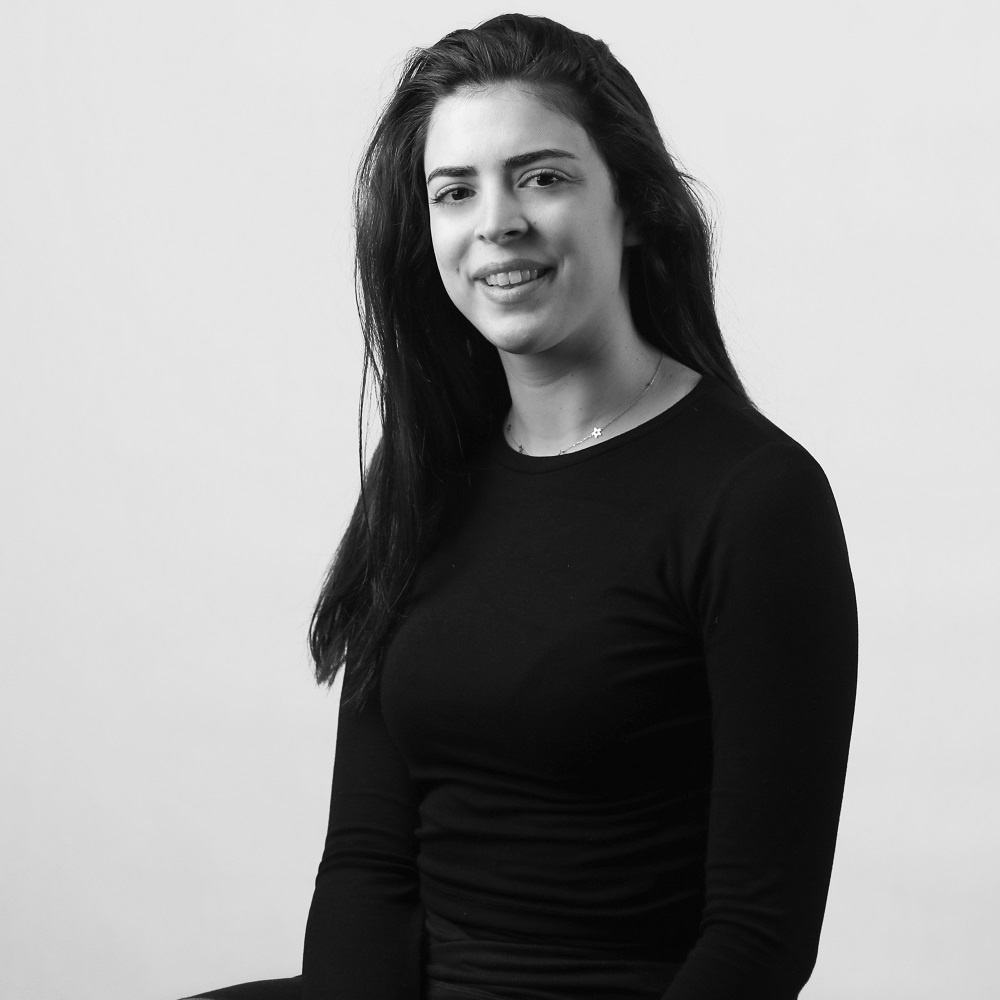 Rabih Zahra
How to make the impossible seem easy? Just call this guy, and don't ask questions.
Production Manager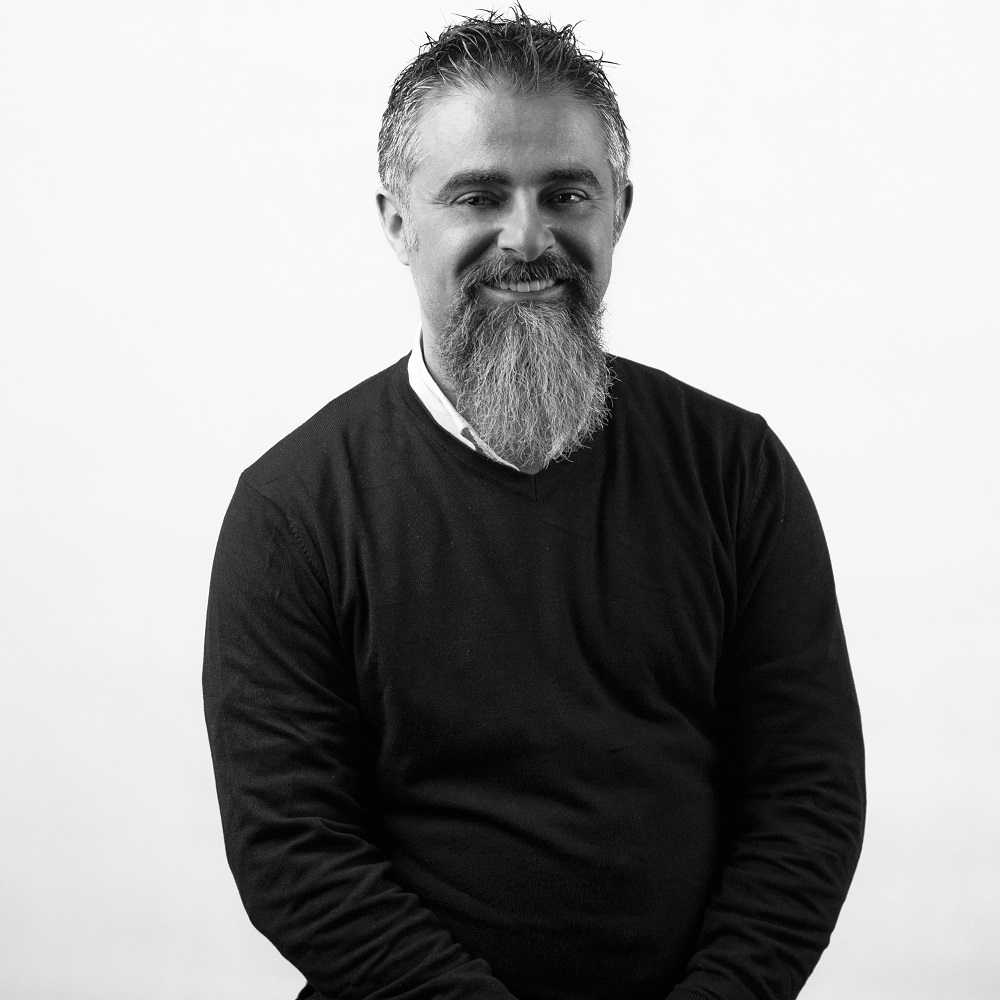 Jennifer Haddad
Sometimes we truly believe she was born in the 80s.
Graphic Designer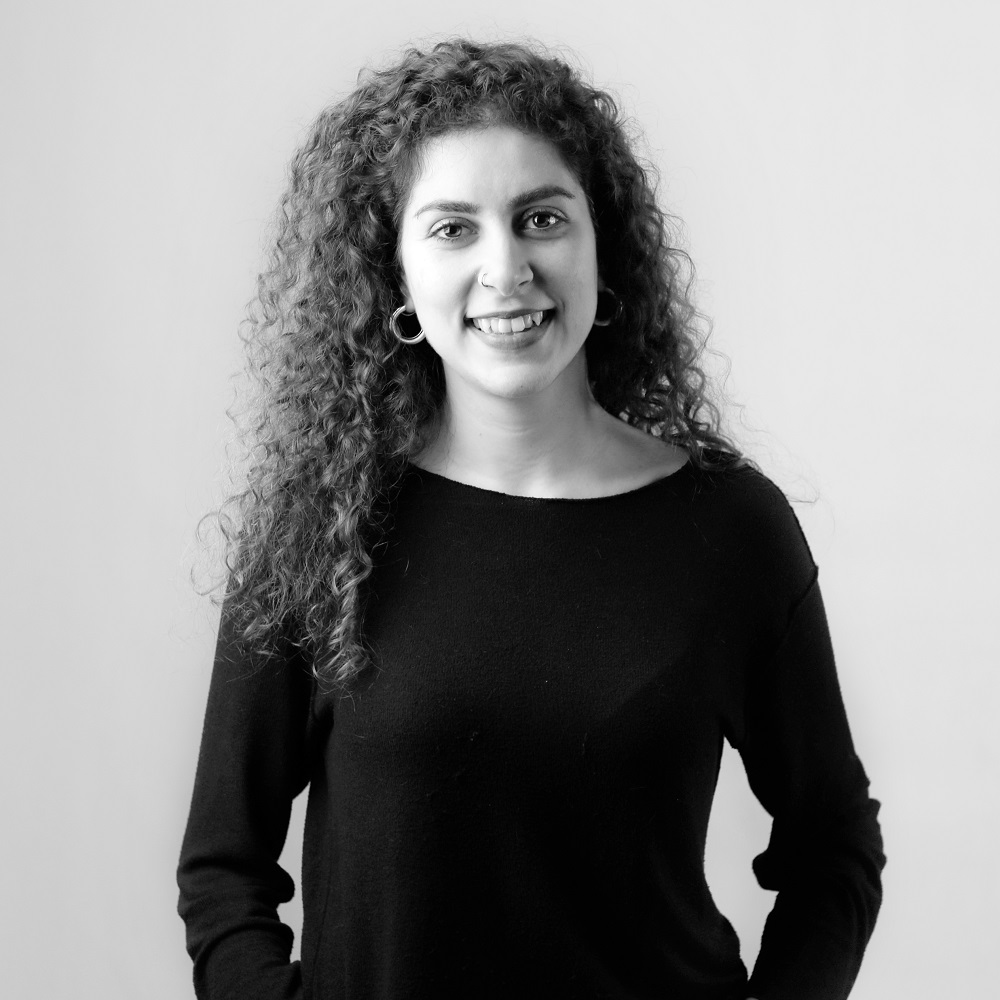 Joyce Abou Dib
An intellectual says a simple thing in a hard way. An artist says a hard thing in a simple way.
Graphic Designer