Diego Robercchi
Head of Production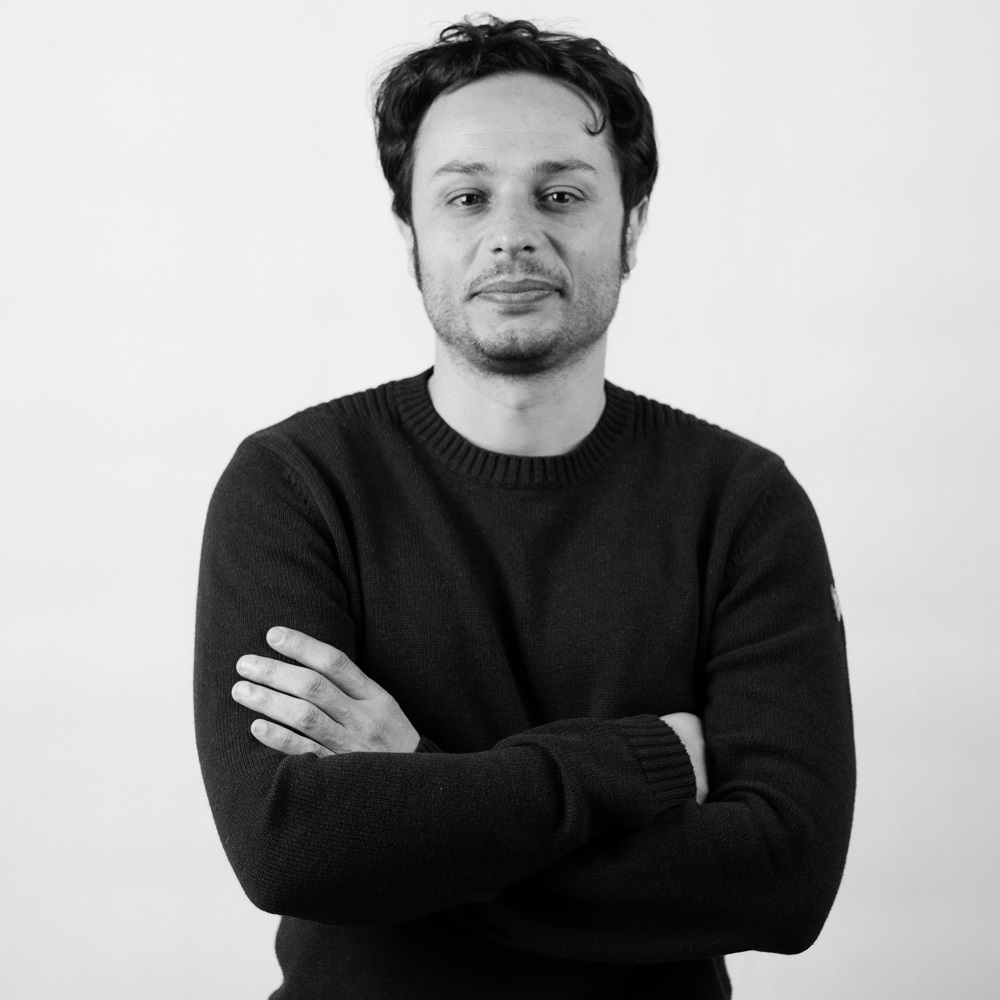 Rabih Zahra
How to make the impossible seem easy? Just call this guy, and don't ask questions.
Production Manager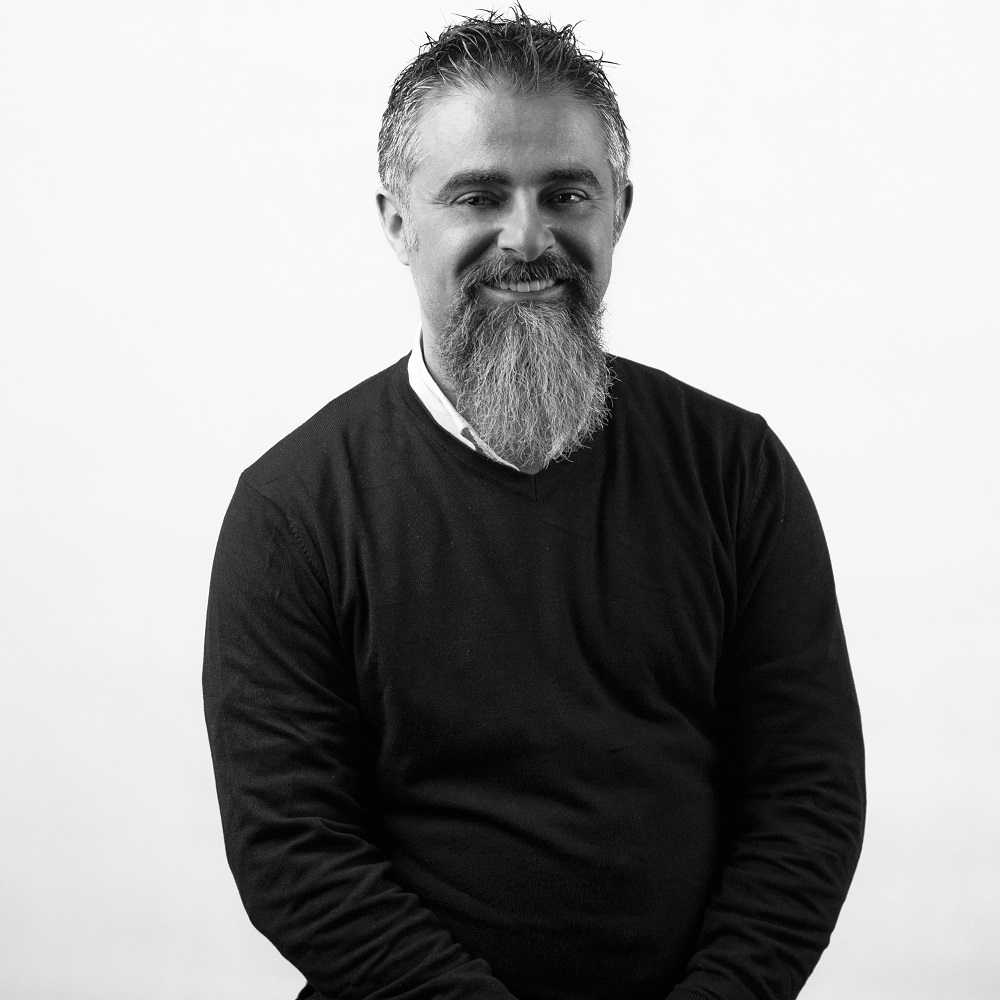 Javier Theilacker
 You can't change the direction of the wind, but you can get Javier adjust your sails to always reach your destination.
Senior Account Director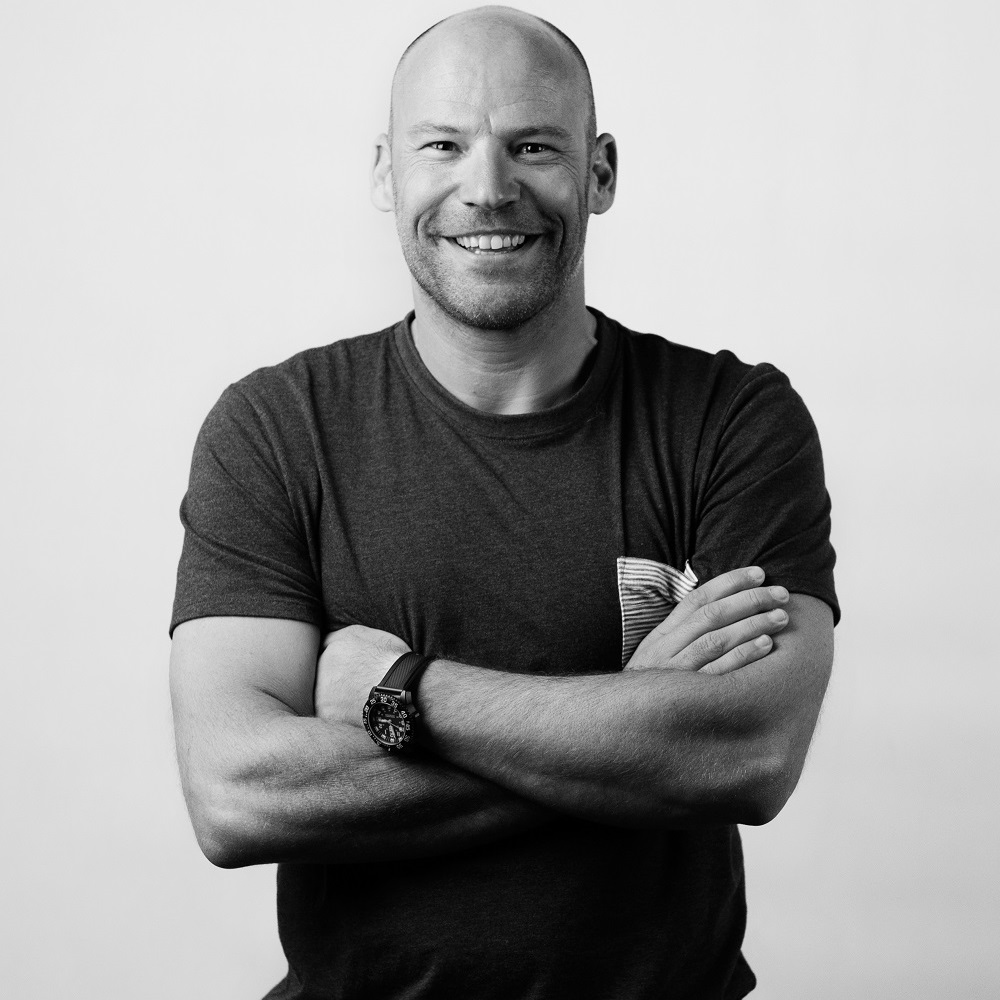 Nadine Khalil
When you run out of solutions, she still can make it work.
Senior Account Director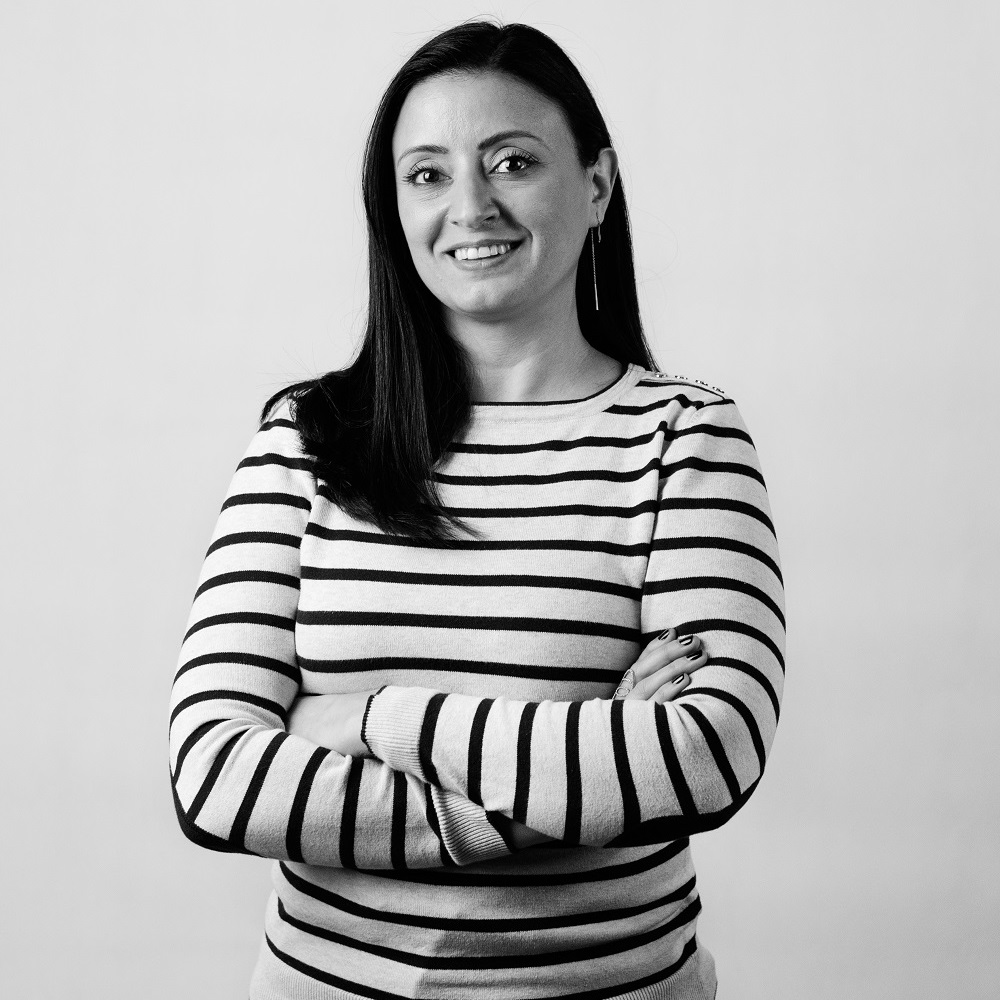 Ayman Zidan Salha
Production Director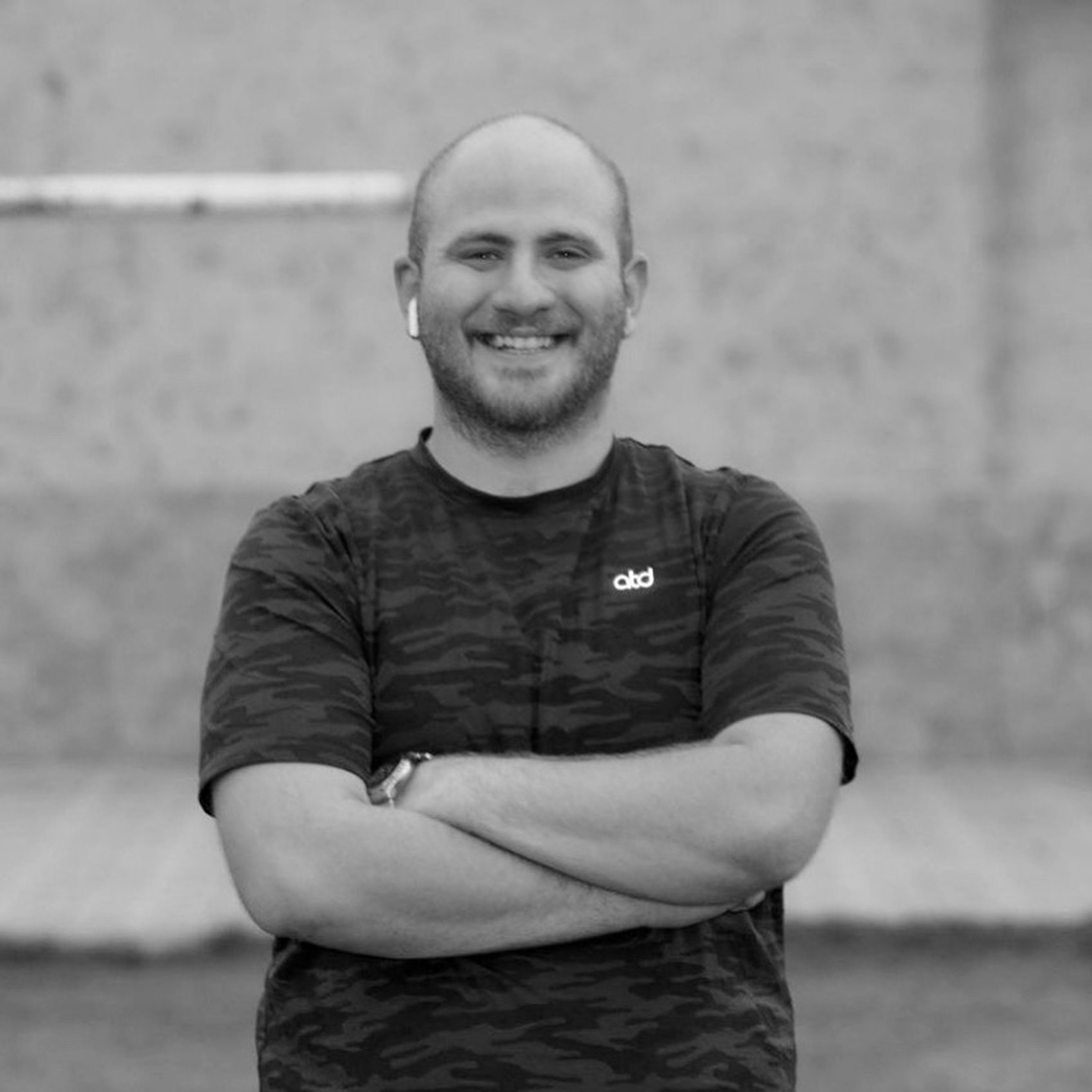 Safwat Ibrahim
Operation Director

Umeir Tariq
Operation Director

Yasin Benhida
Event Manager

Majed Abdullah
Producer