Reva Berbari
If you think communication is all talking, then you haven't been listening.
Senior Account Director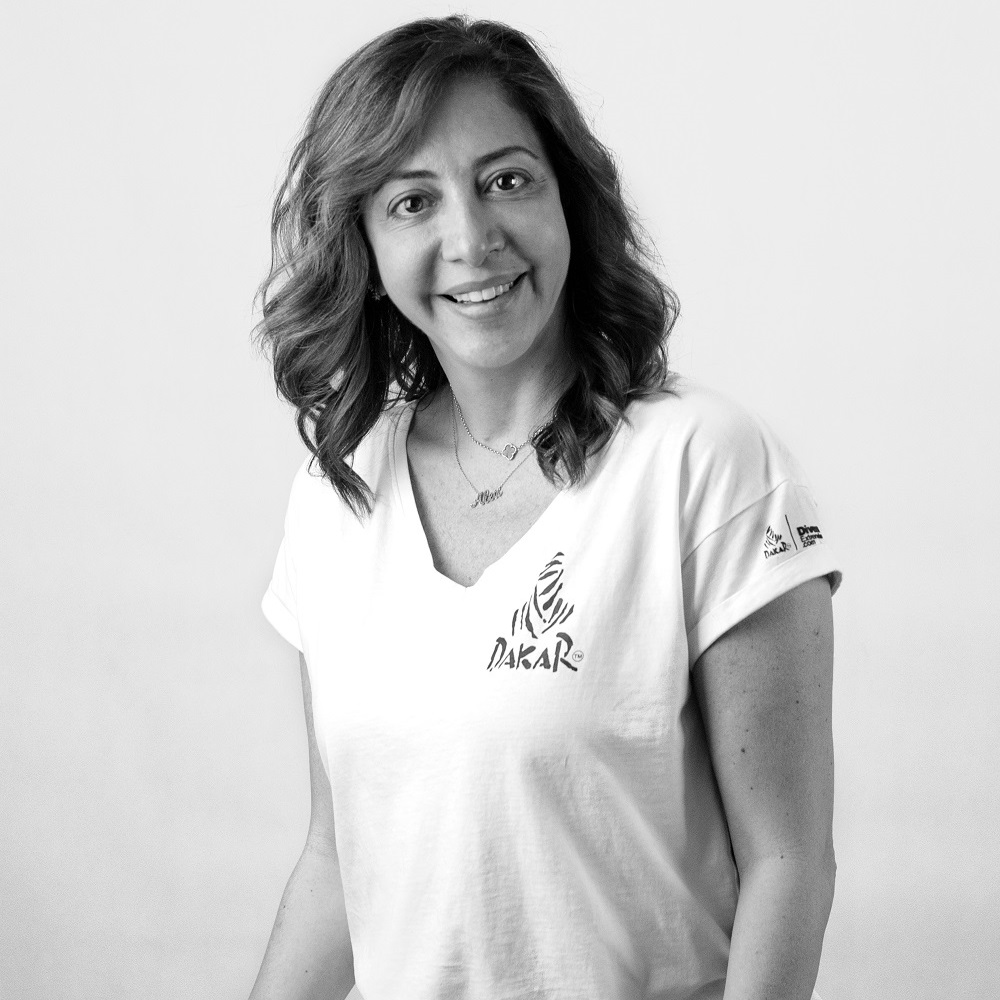 Adib Dagher
We move faster than the world around us so that your competition can't keep up!
Technology Director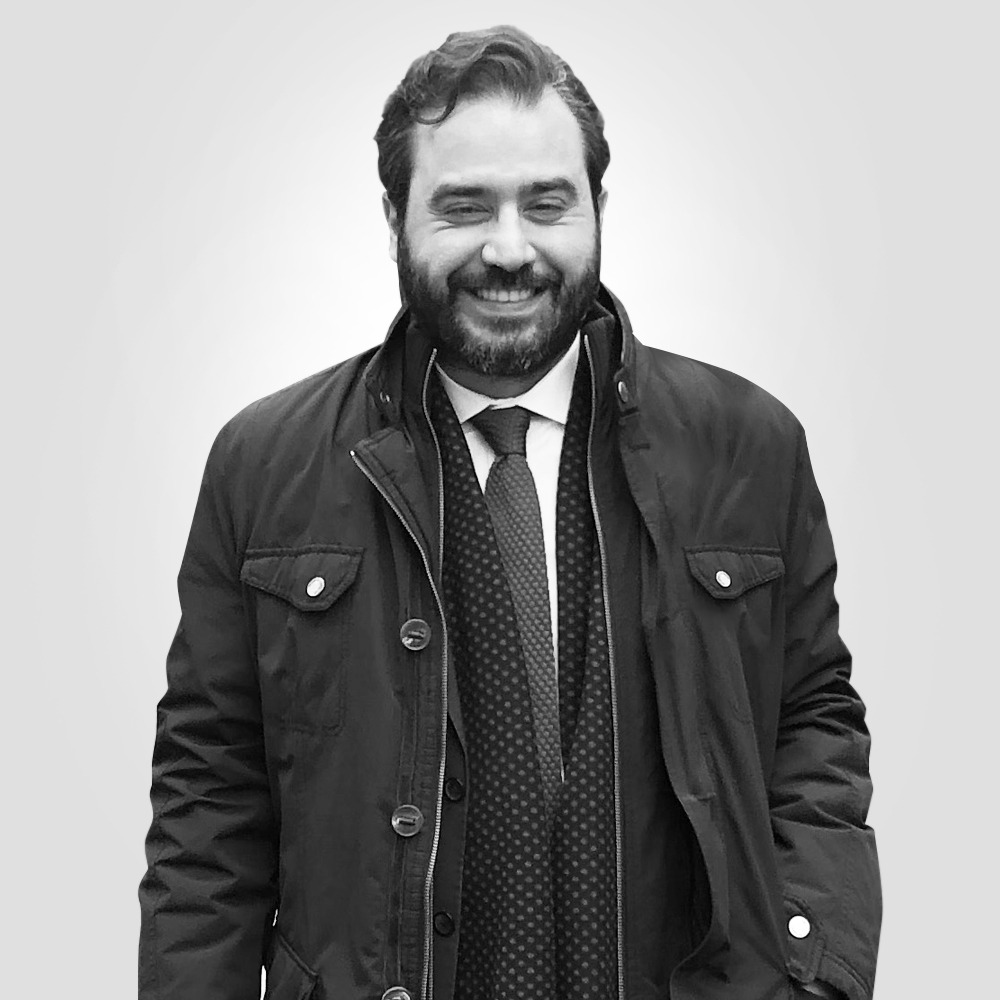 Nour Jkayem
A little voice with big things to say
Senior Community Manager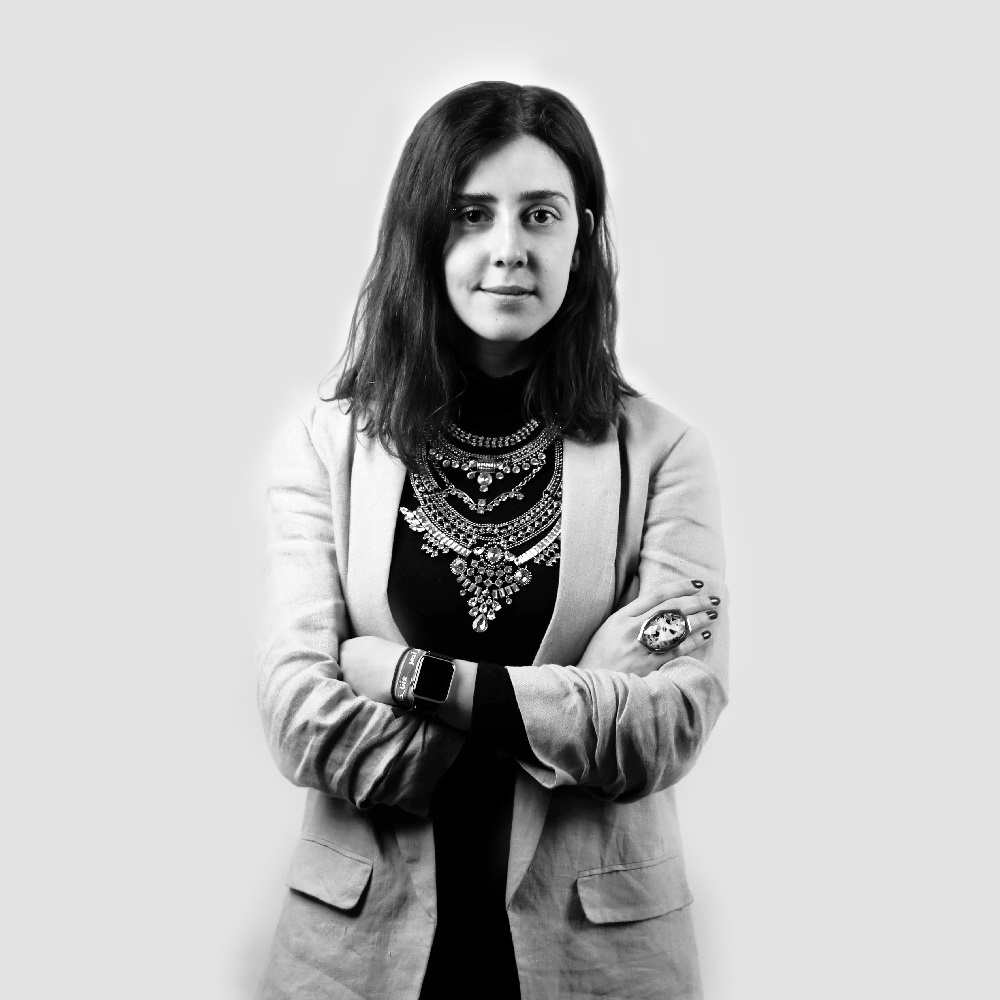 Samir Mehanna
Achieving more by doing less.
Senior Community Manager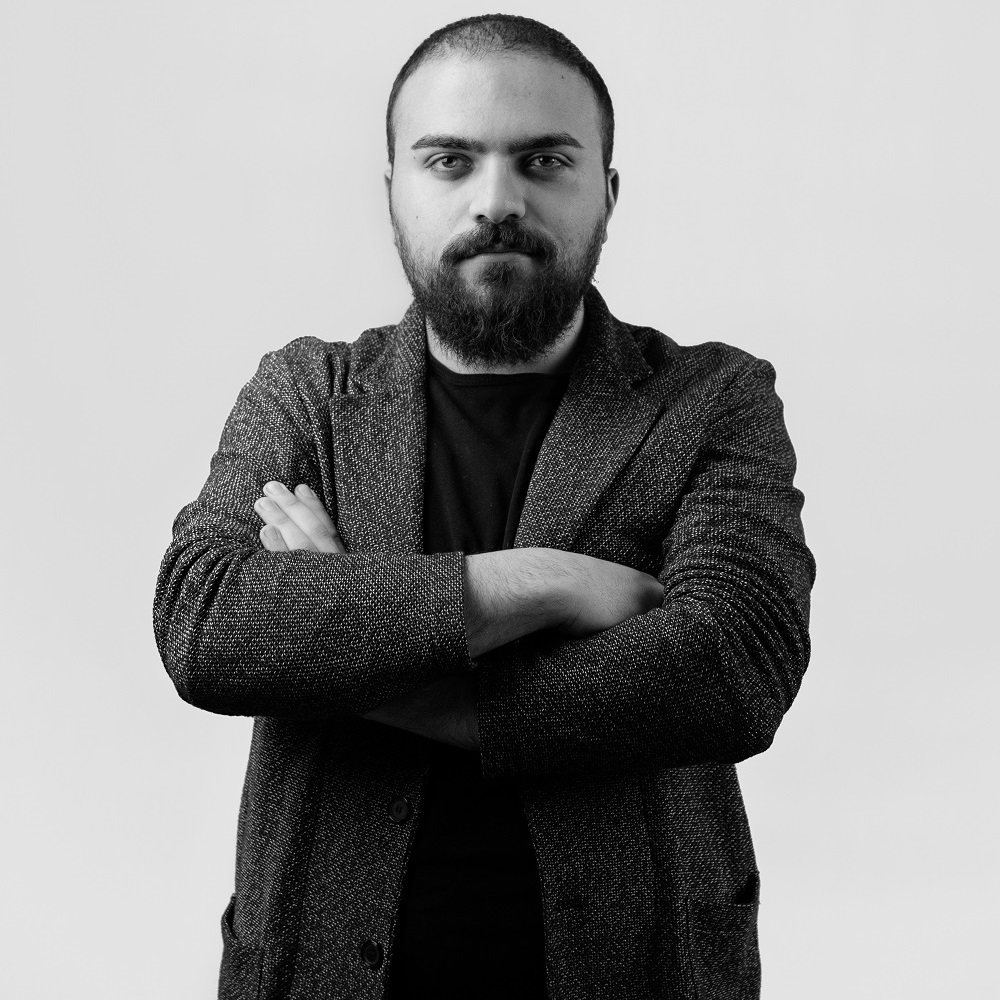 Alia Barakat
Content Creator - Riyadh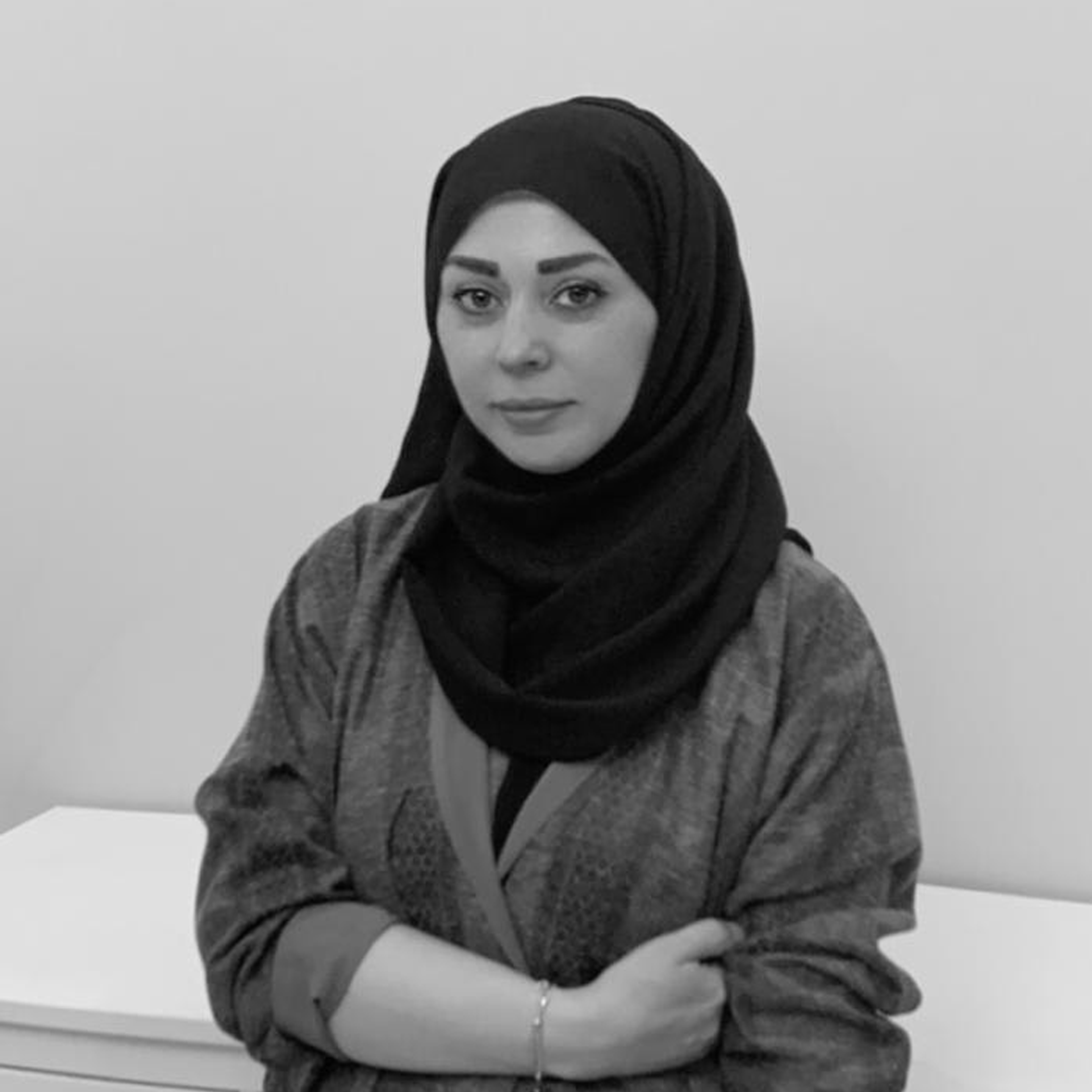 Perla Saati
She may be discrete, but with her non-stop thinking and strategic planning, this go-getter will never cease to surprise you.
Community Manager