Rhea Nasard
Whatever you want to say, say it. Then we can finally move forward together.
Creative Director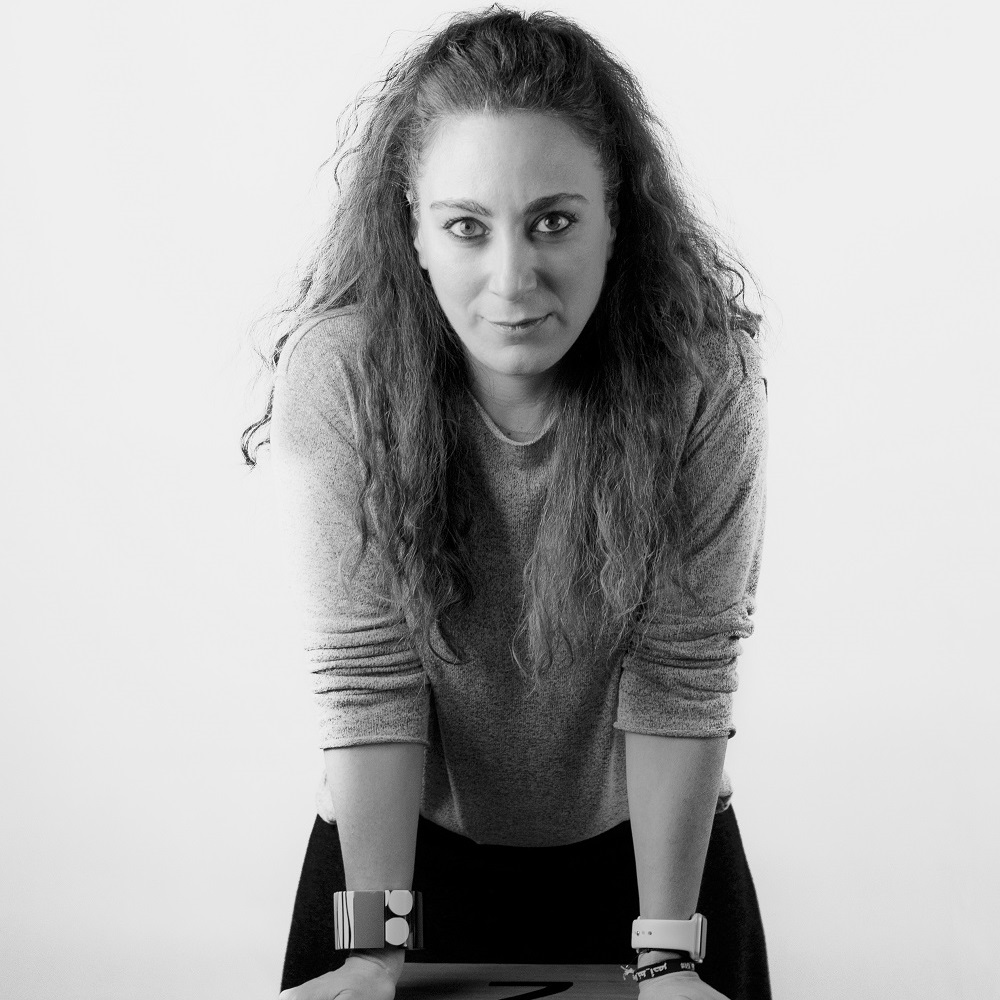 Sleiman Chamas
Managing Director - Riyadh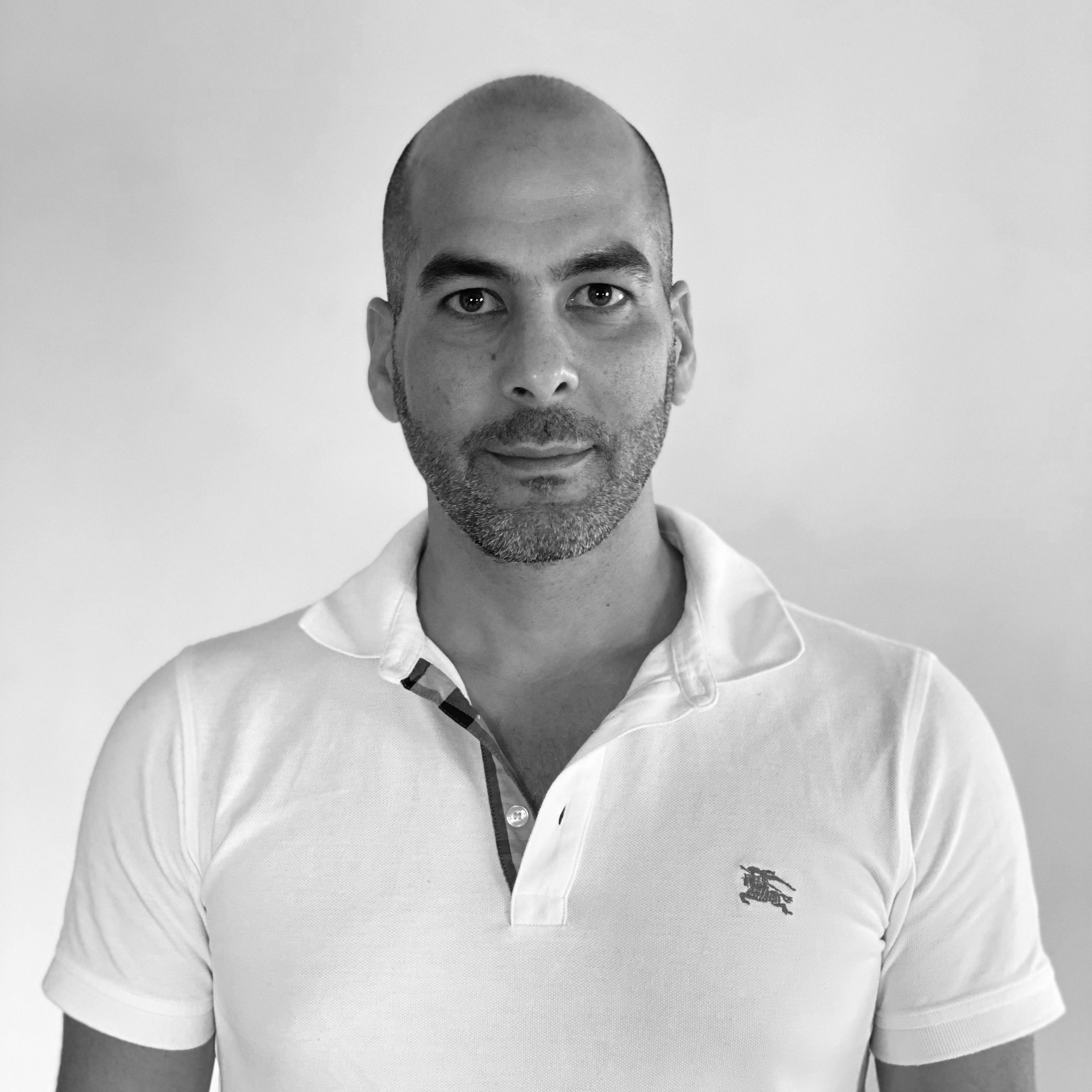 Elsie Marin
Life Moto, Smile, makes people wonder what you are up to!
Business Development Manager - Dubai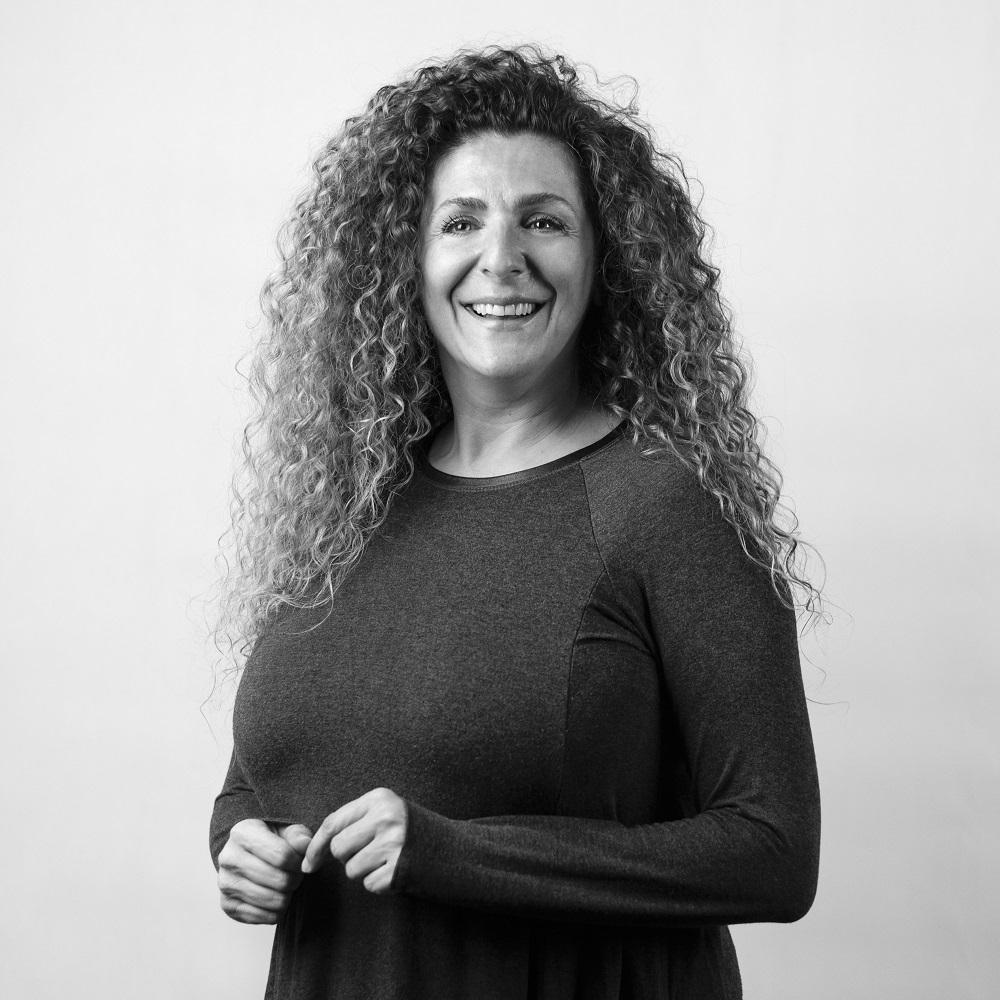 Khalil Deek
Business Development Manager - Doha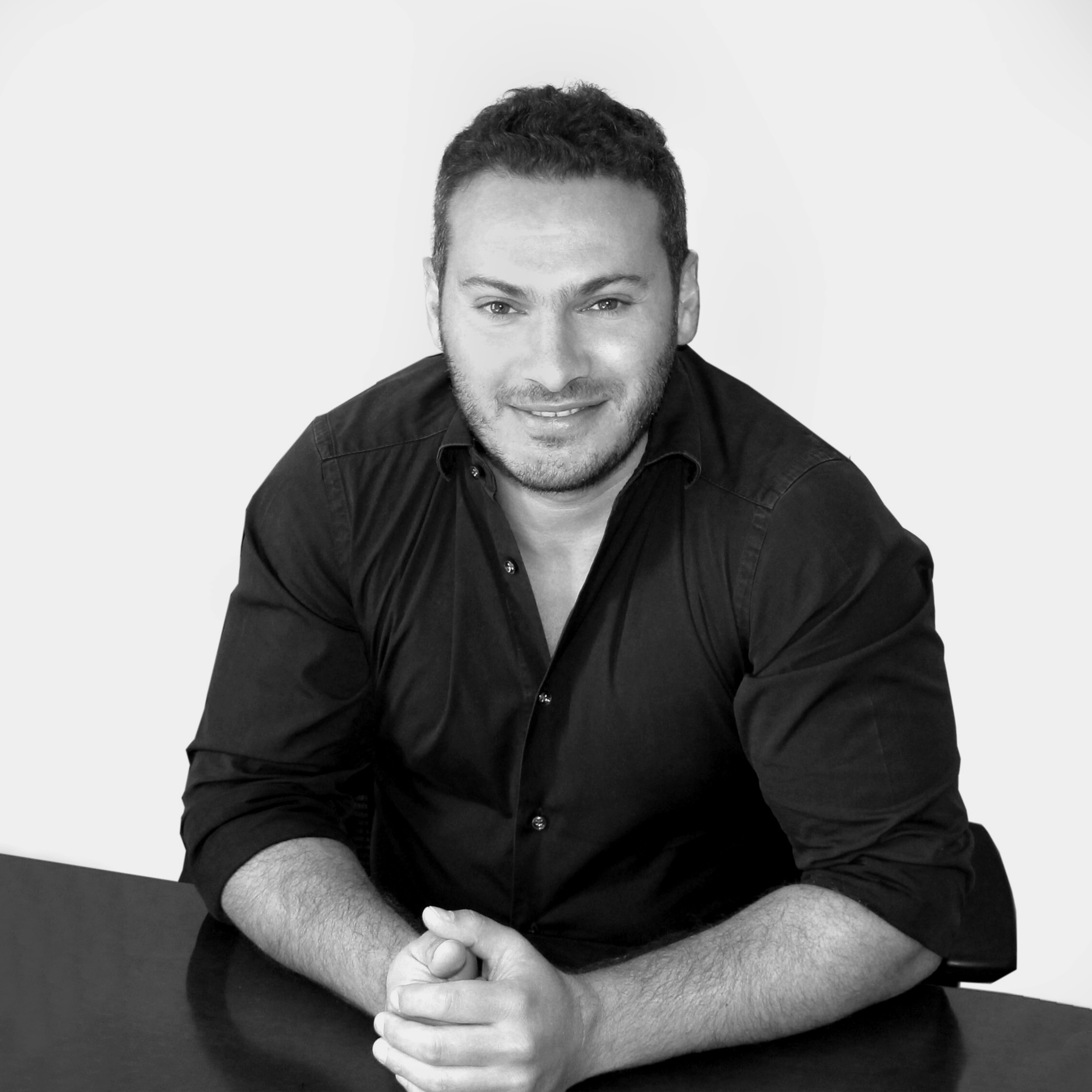 Rabih Zahra
How to make the impossible seem easy? Just call this guy, and don't ask questions.
Production Manager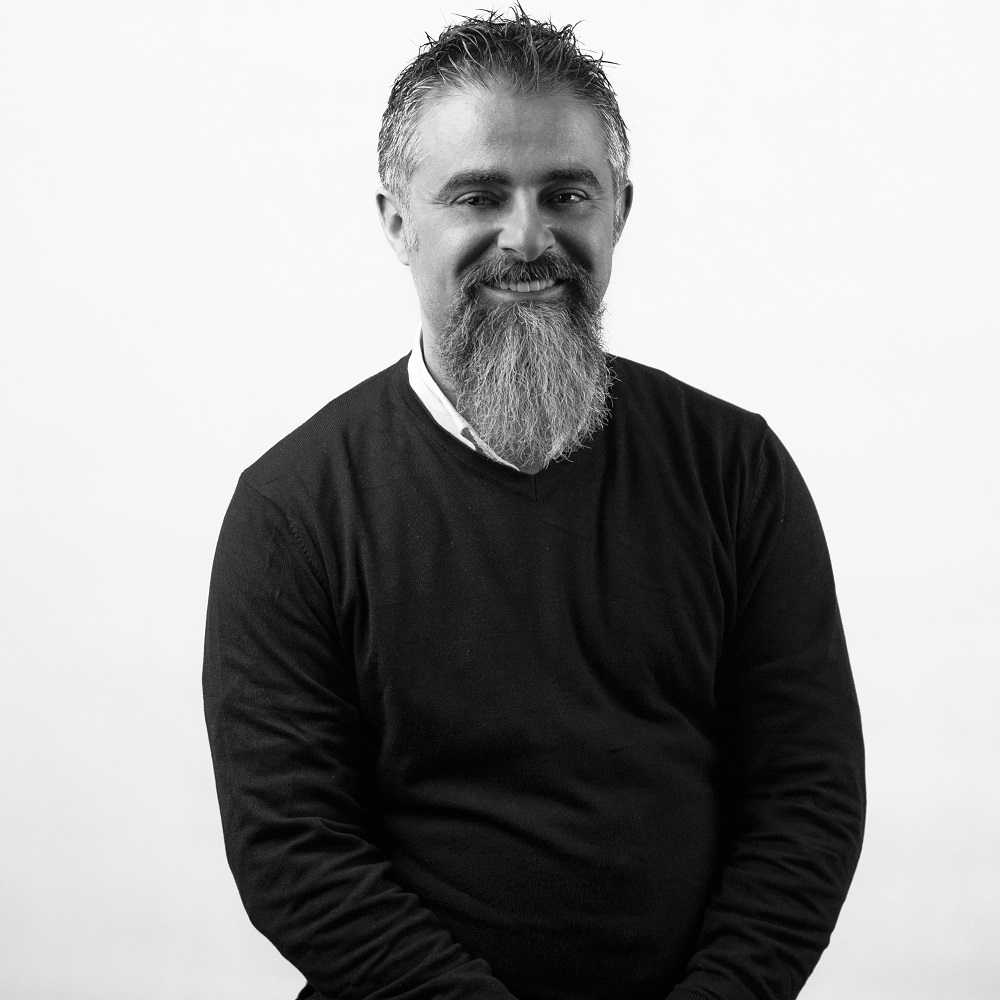 Christelle Fares
There is an art to always getting what you want while making everyone happy about it.
Account Director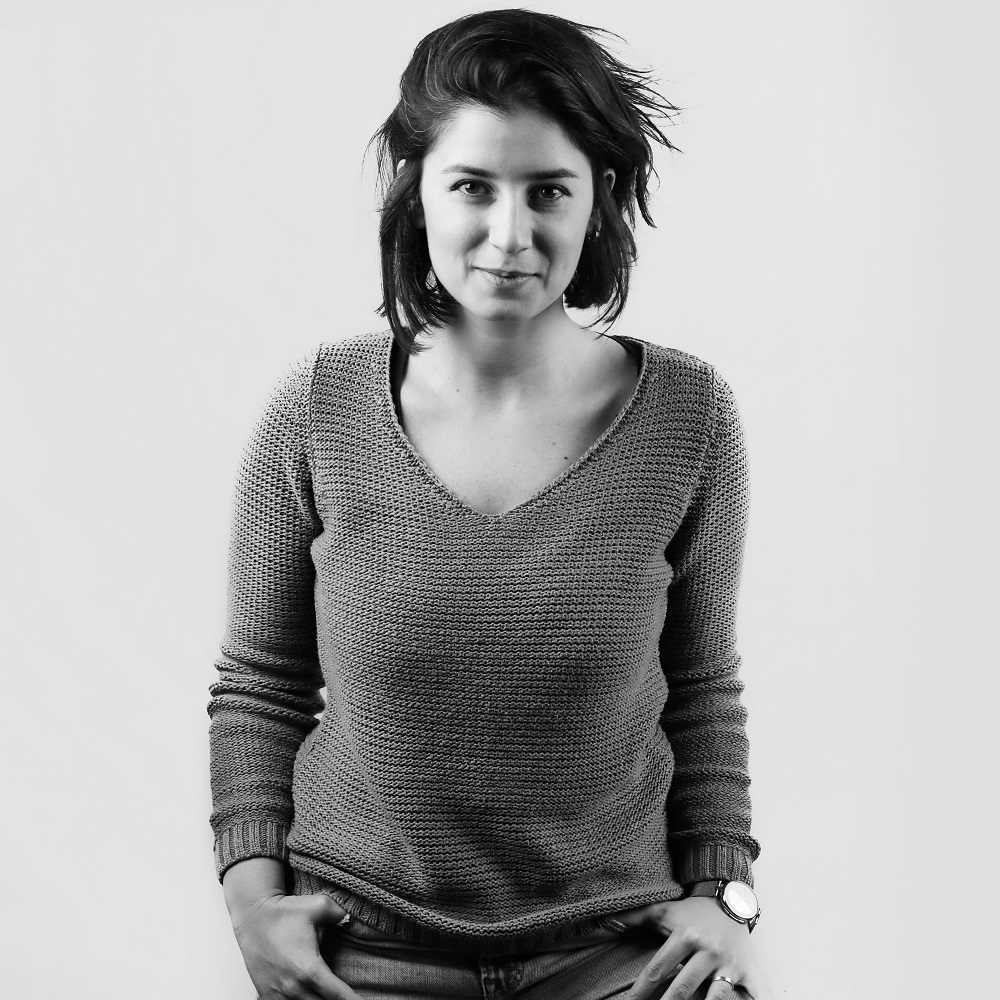 Tarek El Khazen
If you're good at something, never do it for free.
Account Director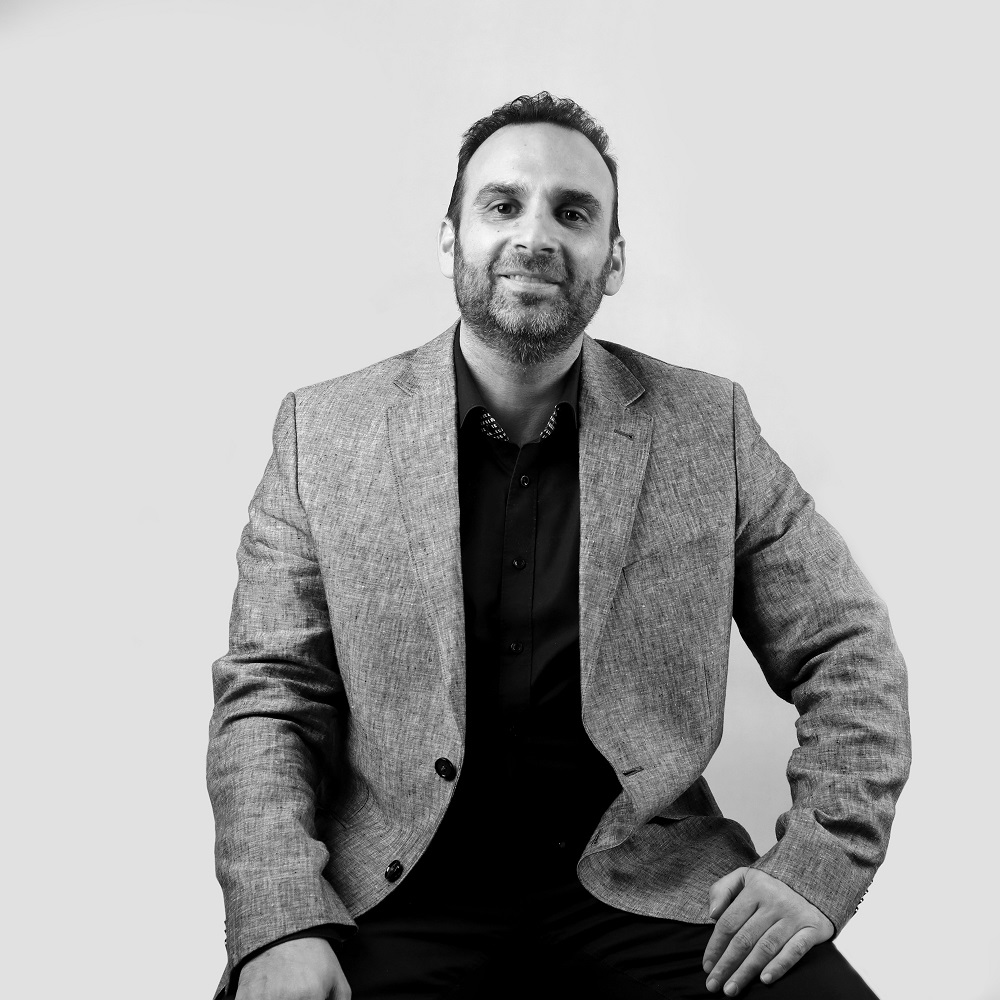 Elie Chami
Advertising is all about entertainment.
Creative Director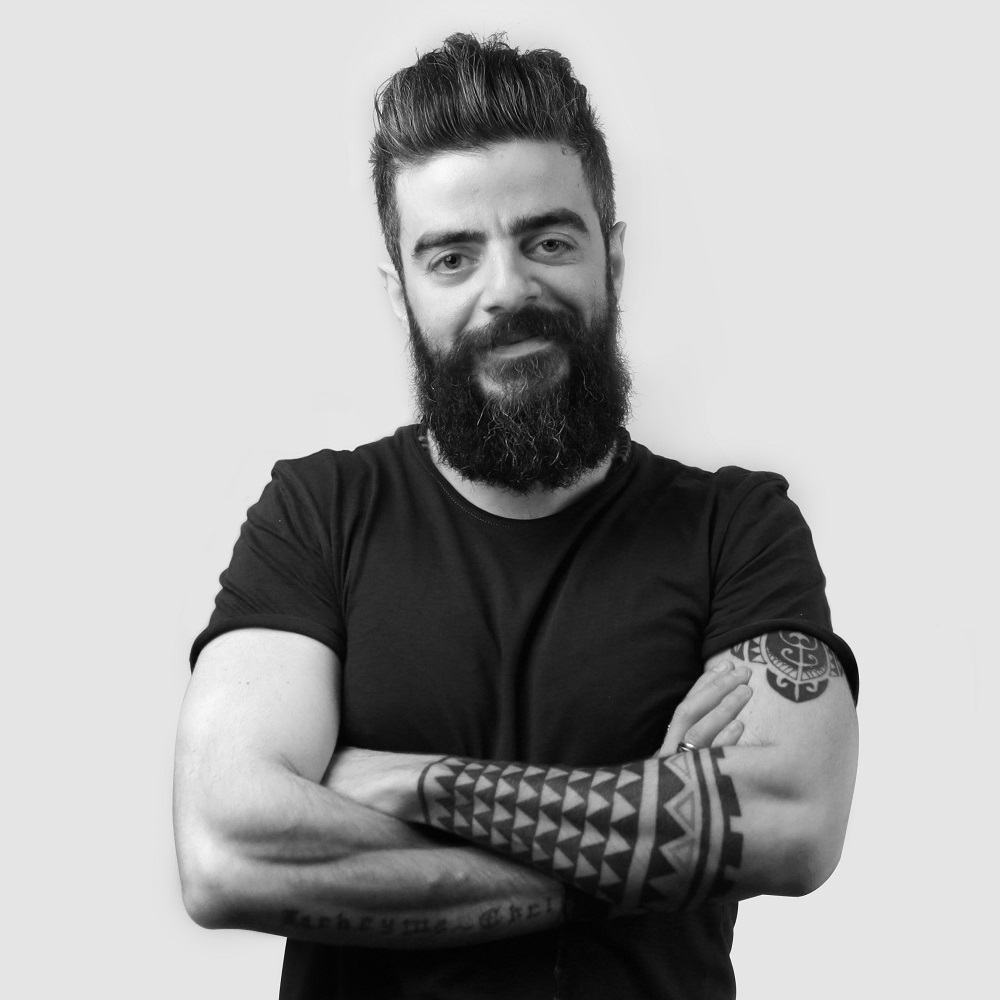 Nathalie Charabati
There are hardworking people, and then there are those who simply love hard work.
Associate Creative Director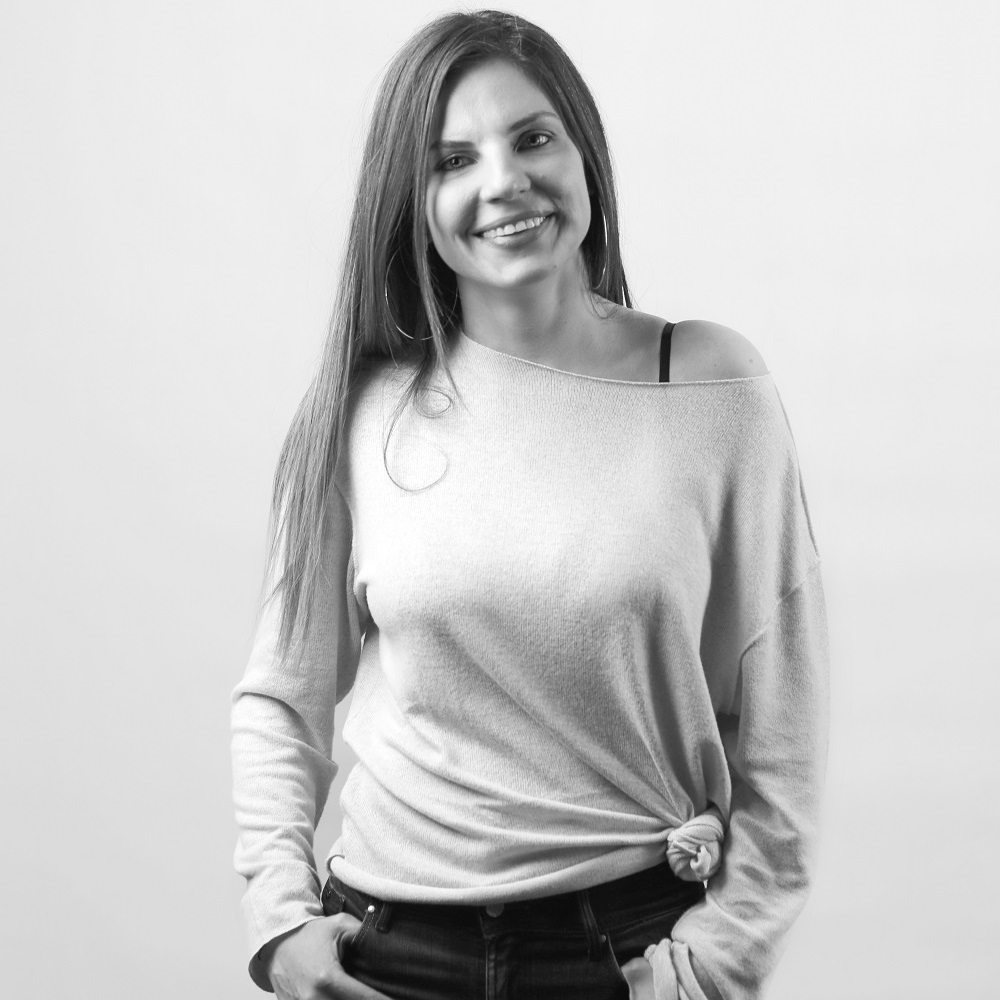 Walid Chehab
Beware of calm waters, they might just give you what you've been looking for.
Associate Creative Director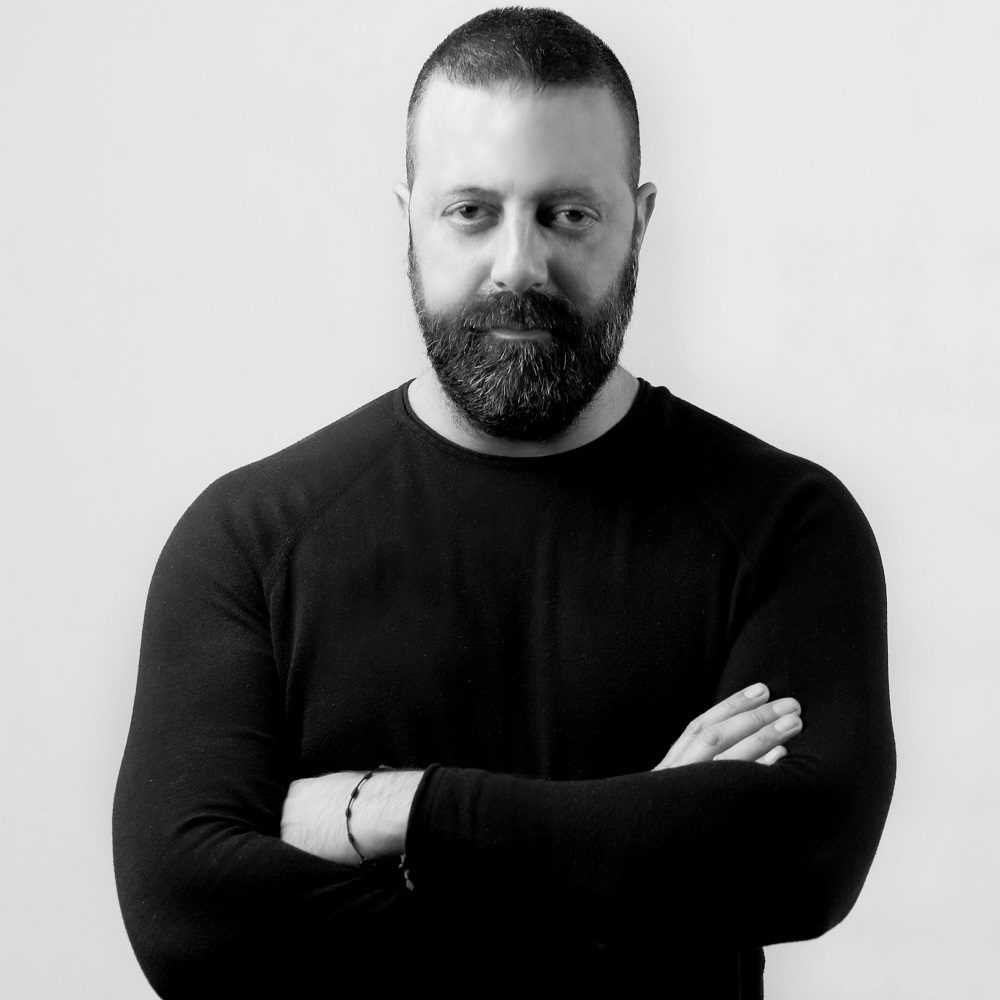 Bert Nasr
Don't let her smile fool you. She's crazy.
Account Manager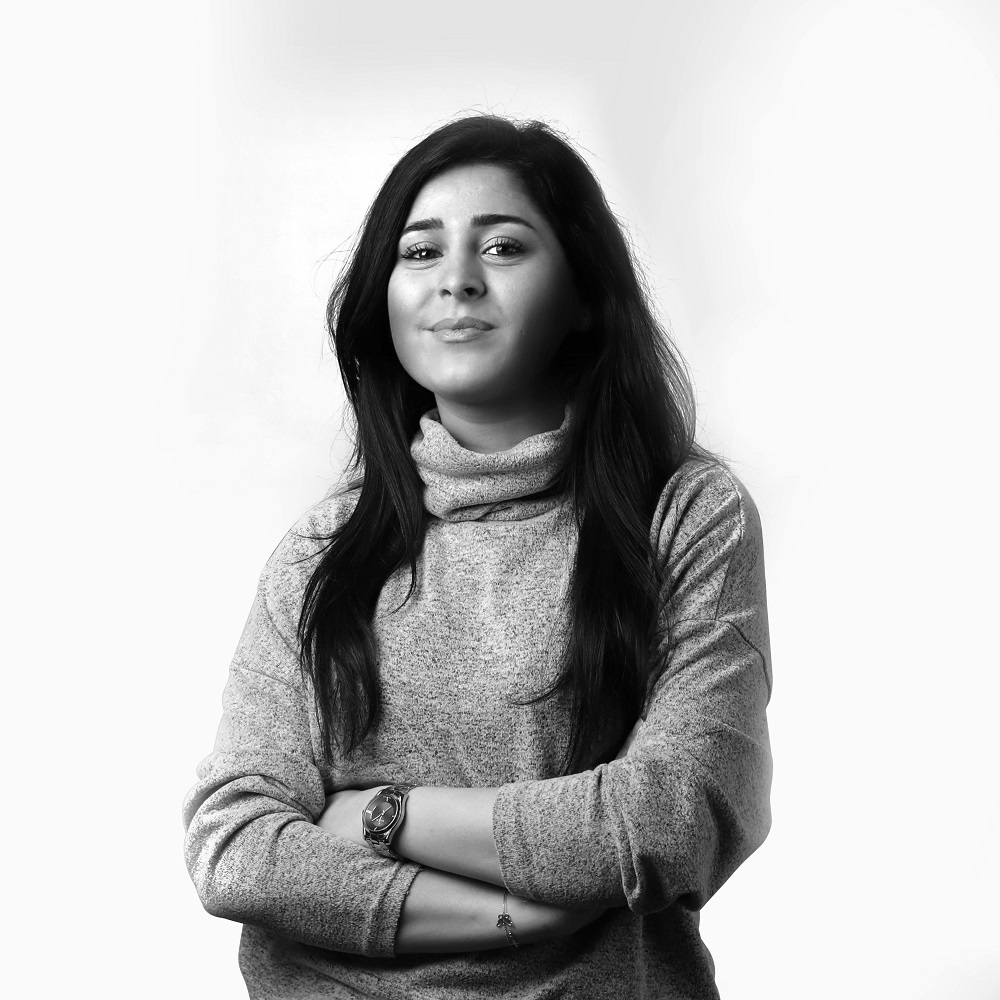 Rawad Mezher
It's all about what and who you know
Media Relations Manager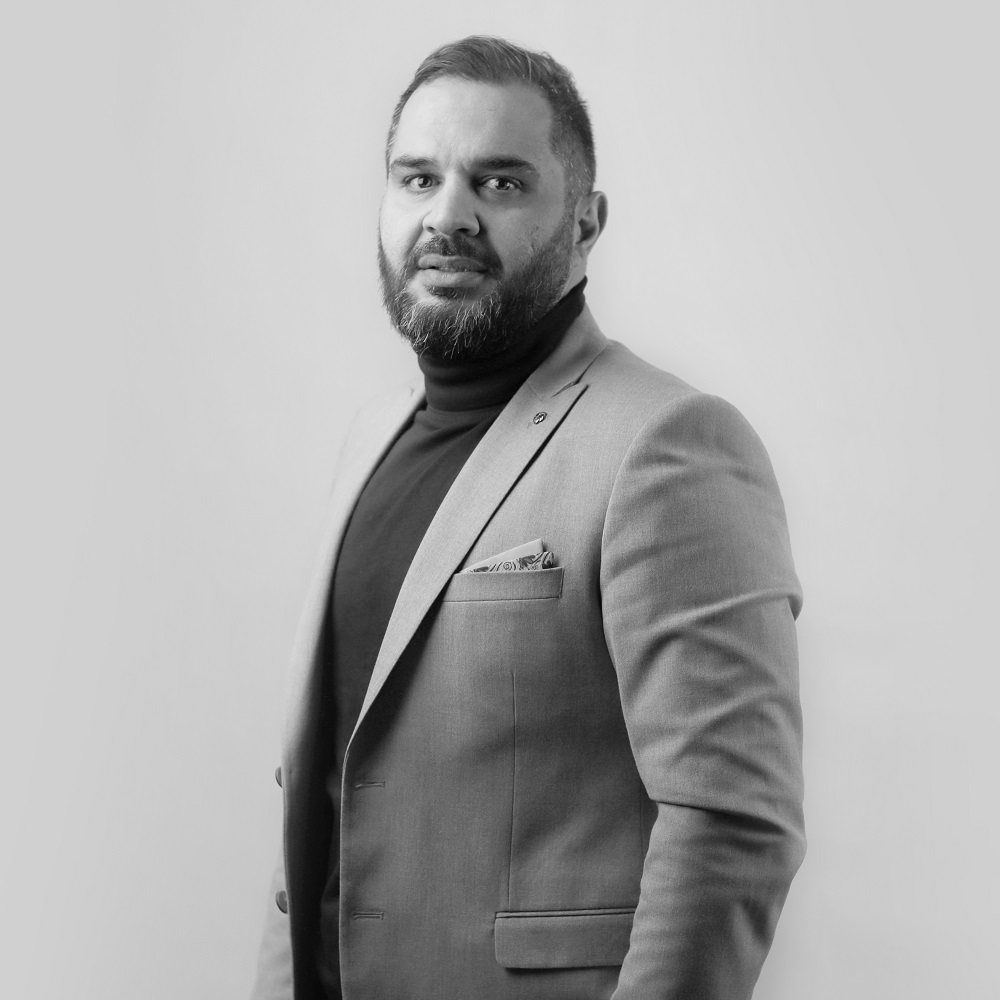 Nour Jkayem
A little voice with big things to say
Senior Community Manager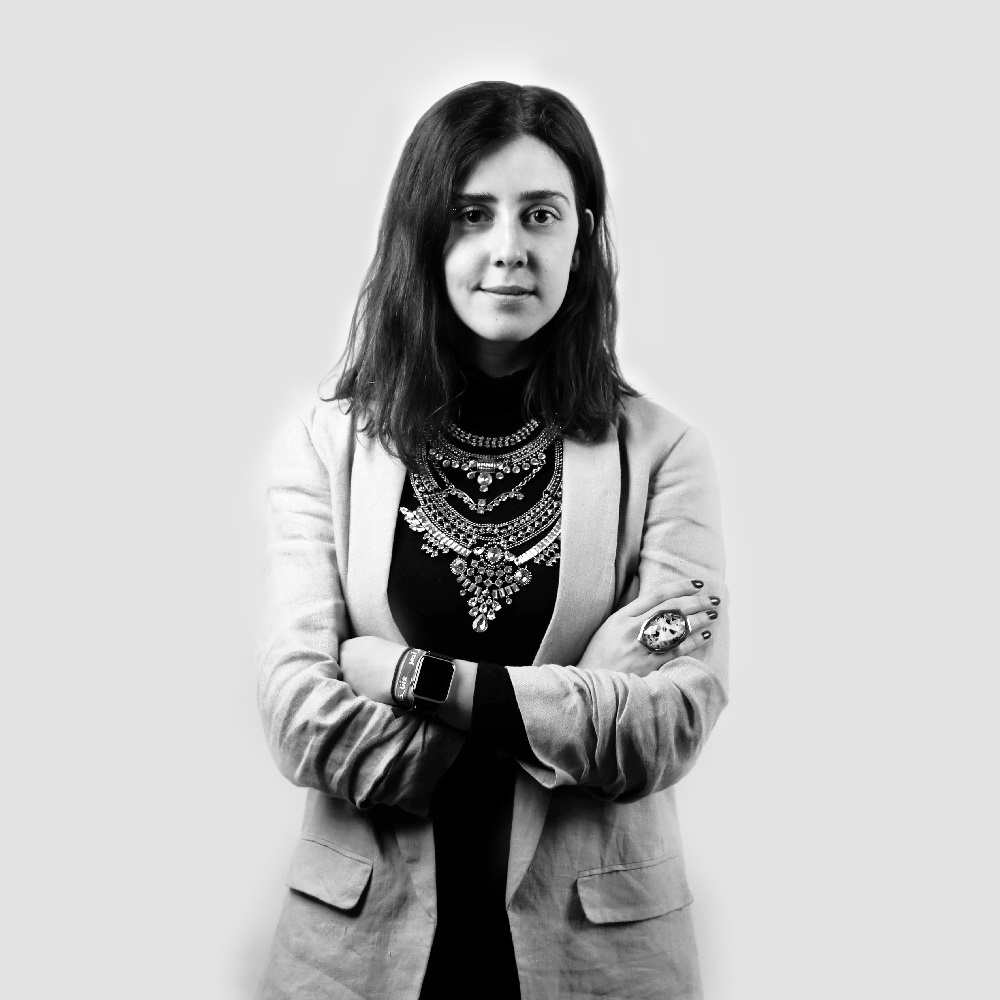 Shahad Sulaiman
Smart, witty and strategic. She brings the best out of her Saudi culture into our world!
Account Executive - Riyadh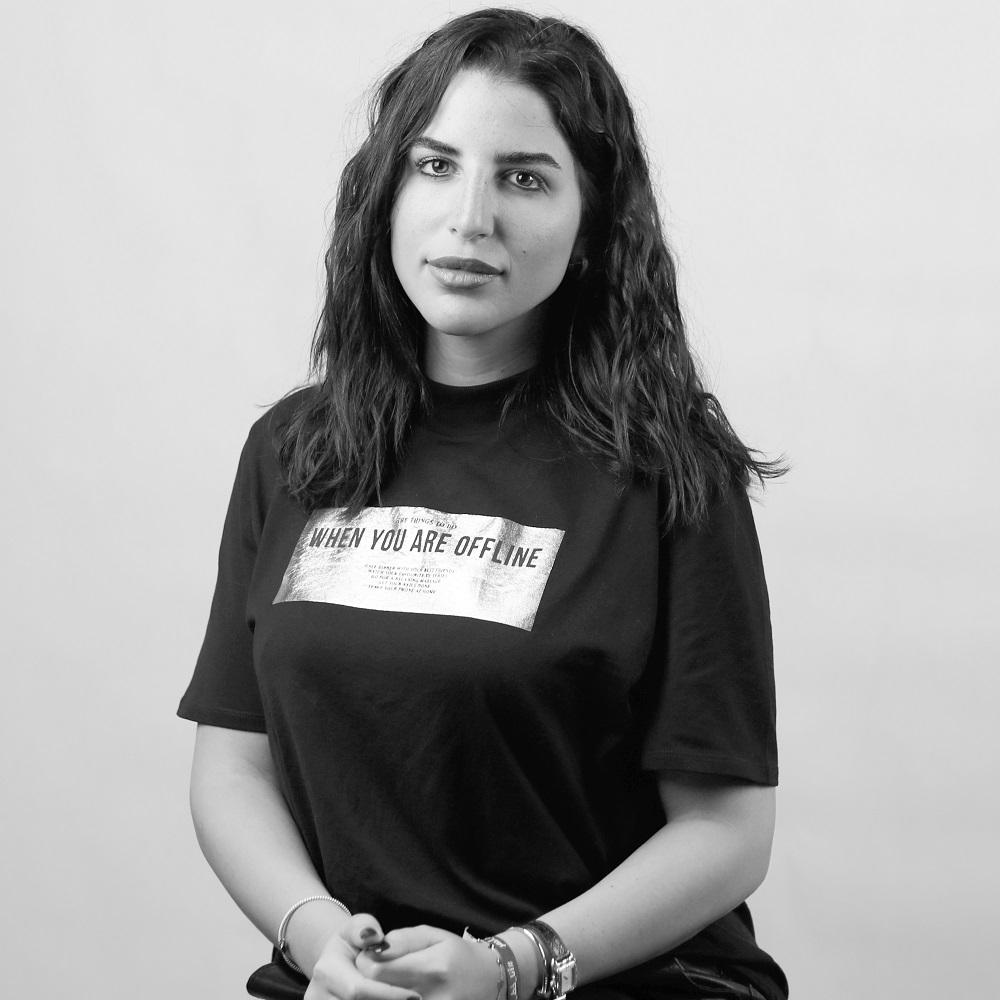 Eliane Milan
Quiet and powerful, she reveals her talent layer by layer.
Art Director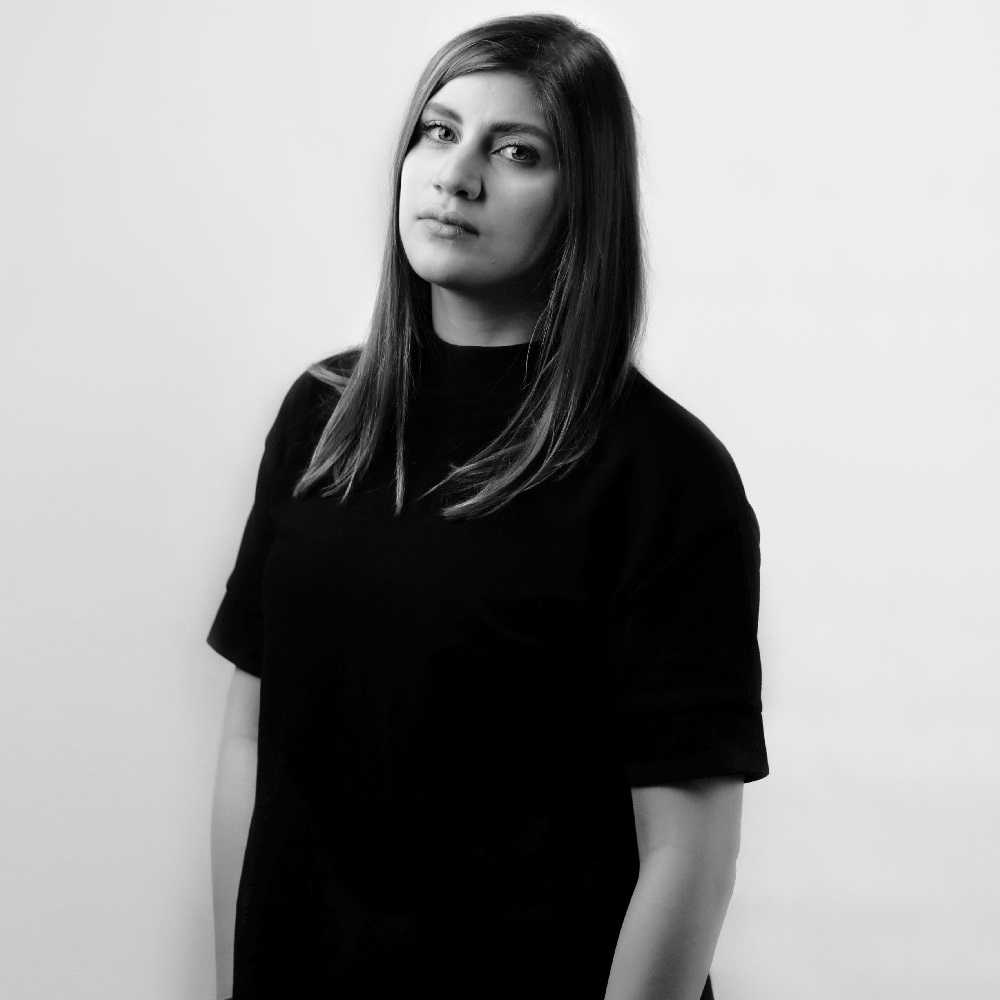 Alia Barakat
Content Creator - Riyadh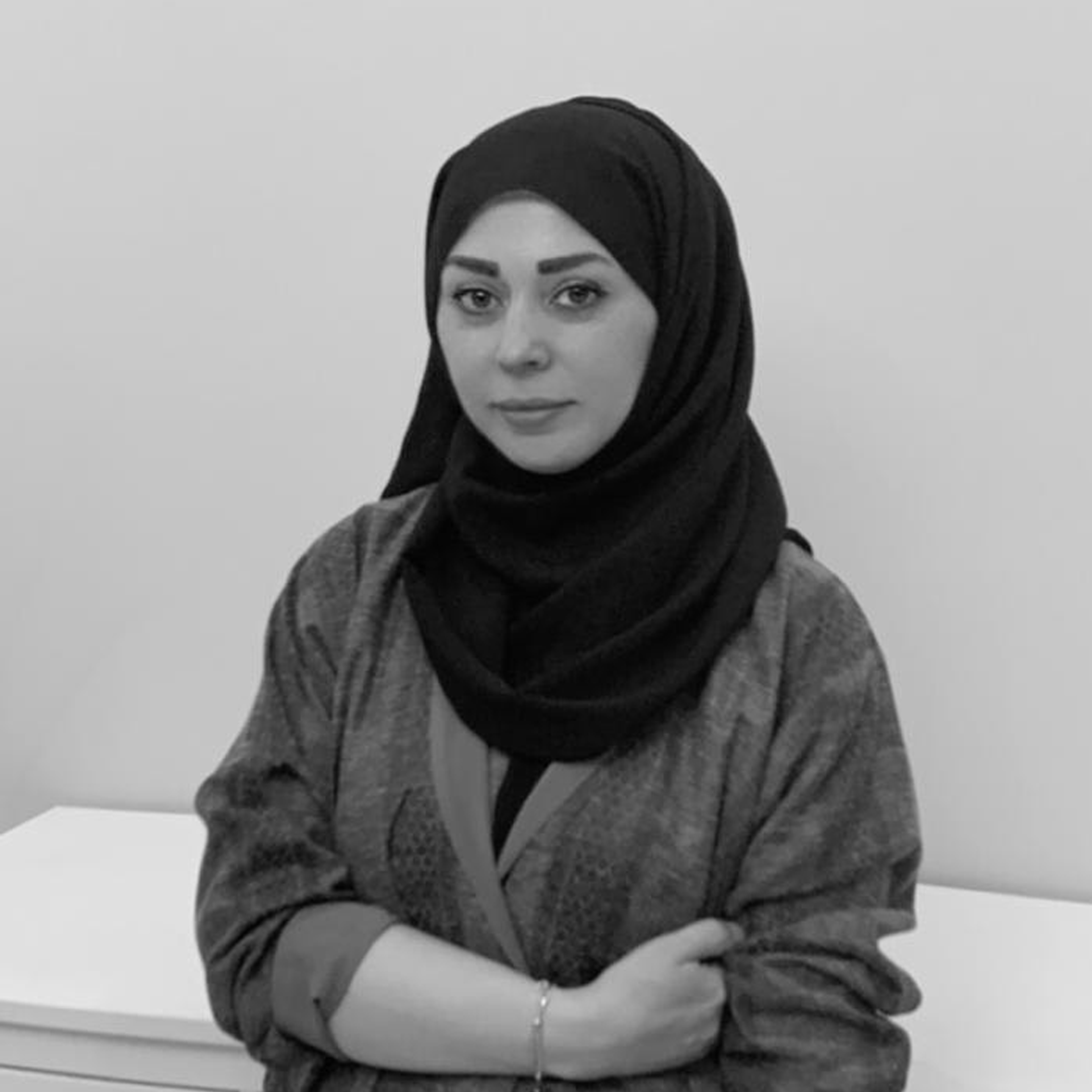 Ziad Hamad
Everything about him follows rules and guidelines, and you won't get any complaints from us.
Finalizer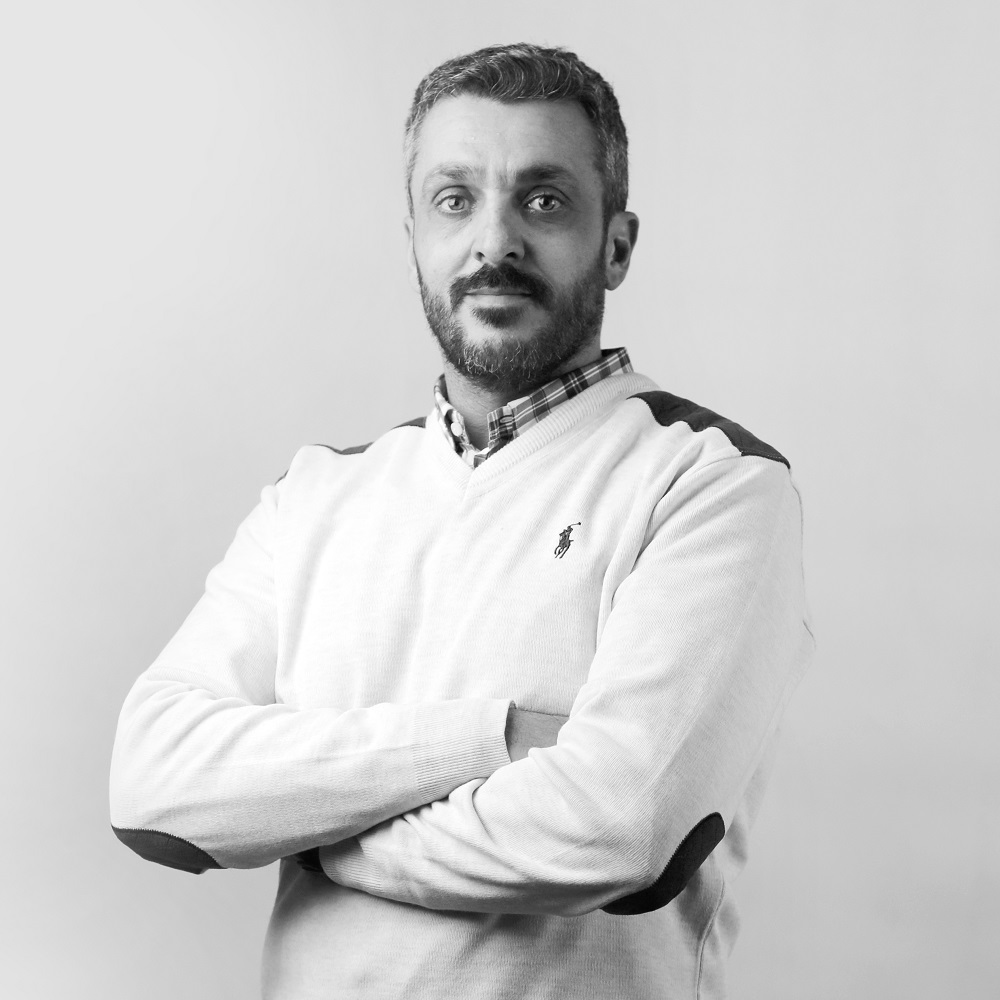 Perla Saati
She may be discrete, but with her non-stop thinking and strategic planning, this go-getter will never cease to surprise you.
Community Manager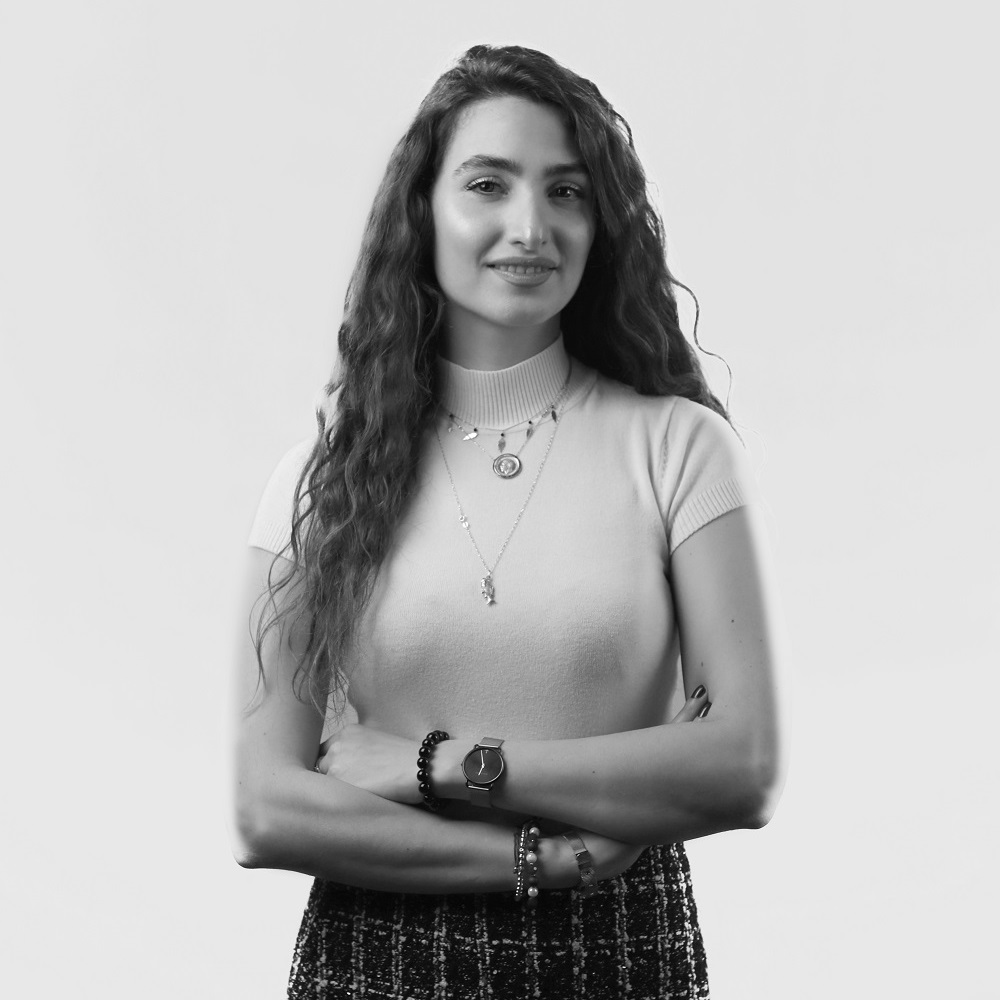 Mireille Tossounian
Never let the fear of striking out keep you from playing the game.
Graphic Designer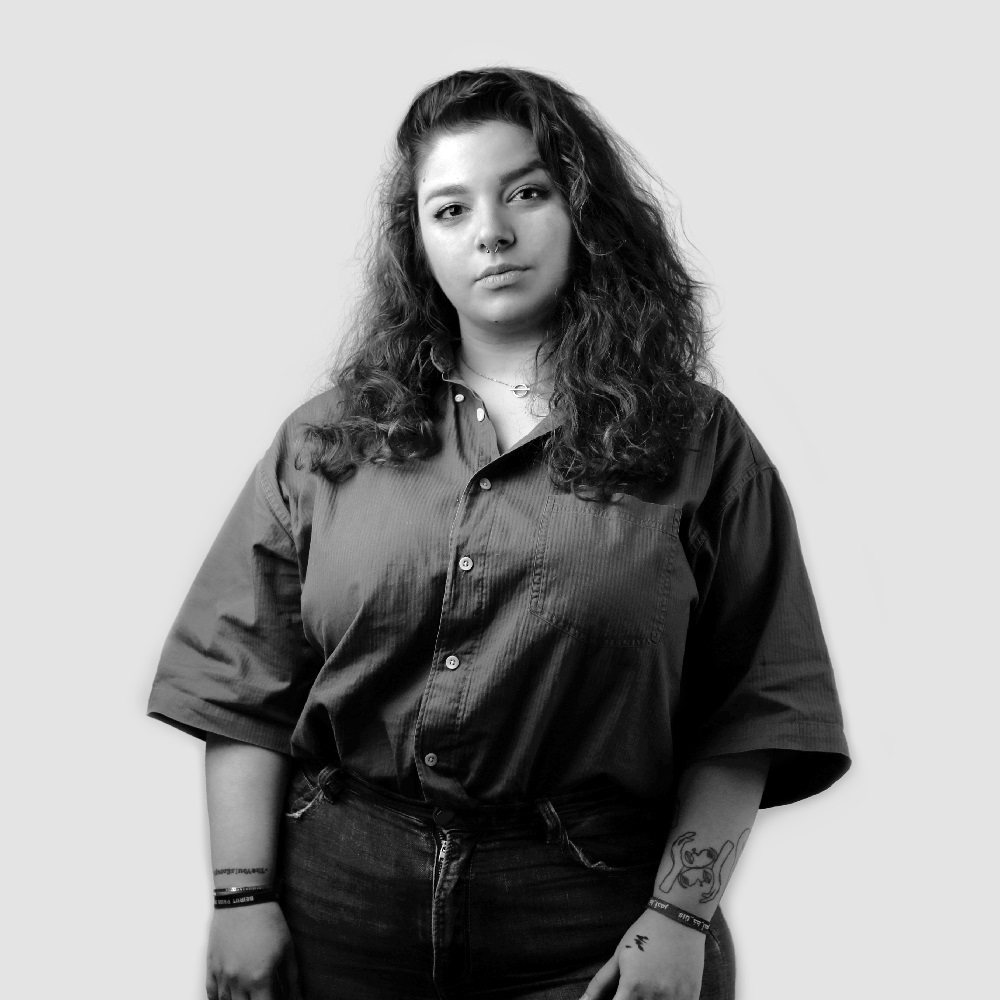 Valentina Sorgato
Business Development Manager - Milano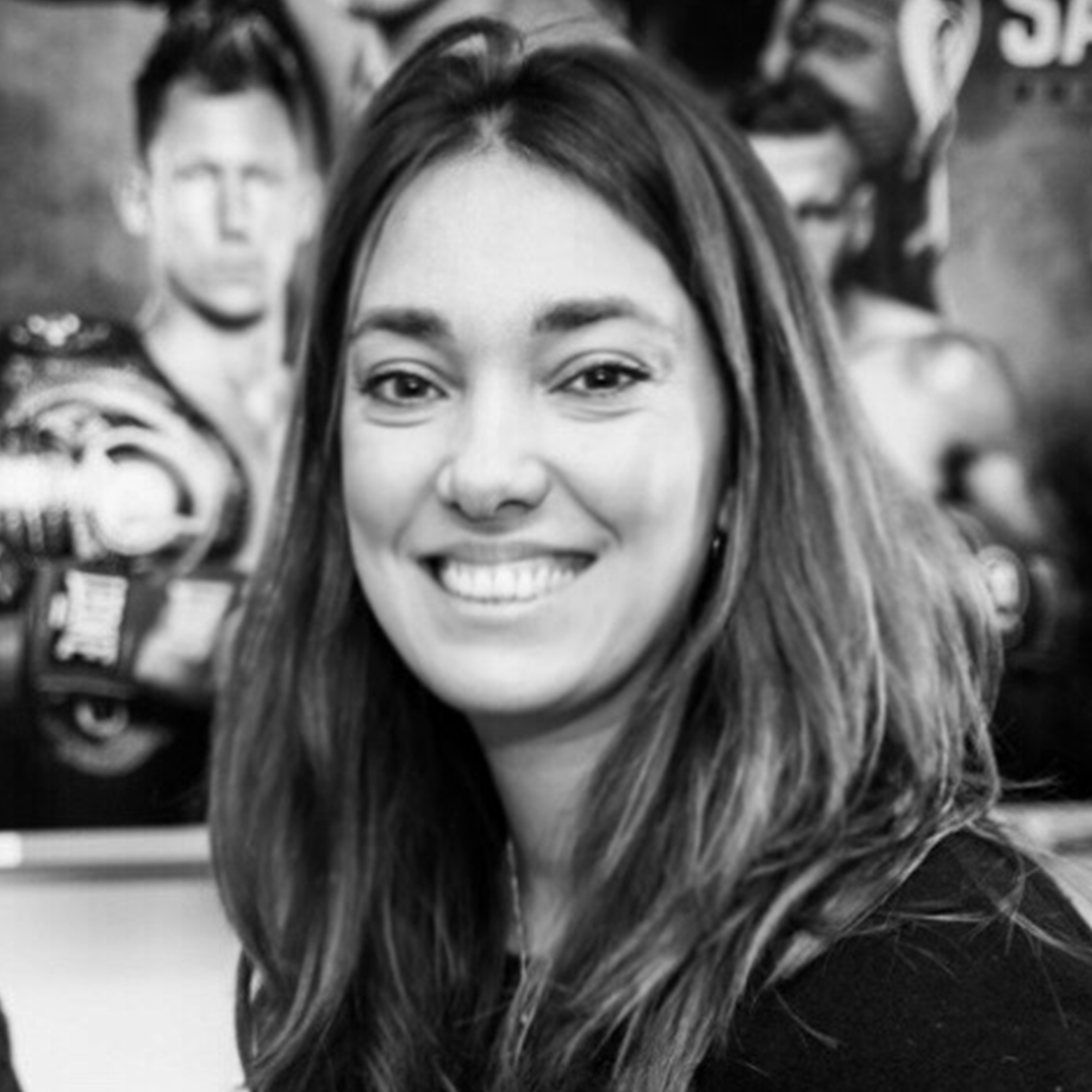 Qassem Marwany
Finalizer