Rhea Nasard
Whatever you want to say, say it. Then we can finally move forward together.
Head of Strategic Planning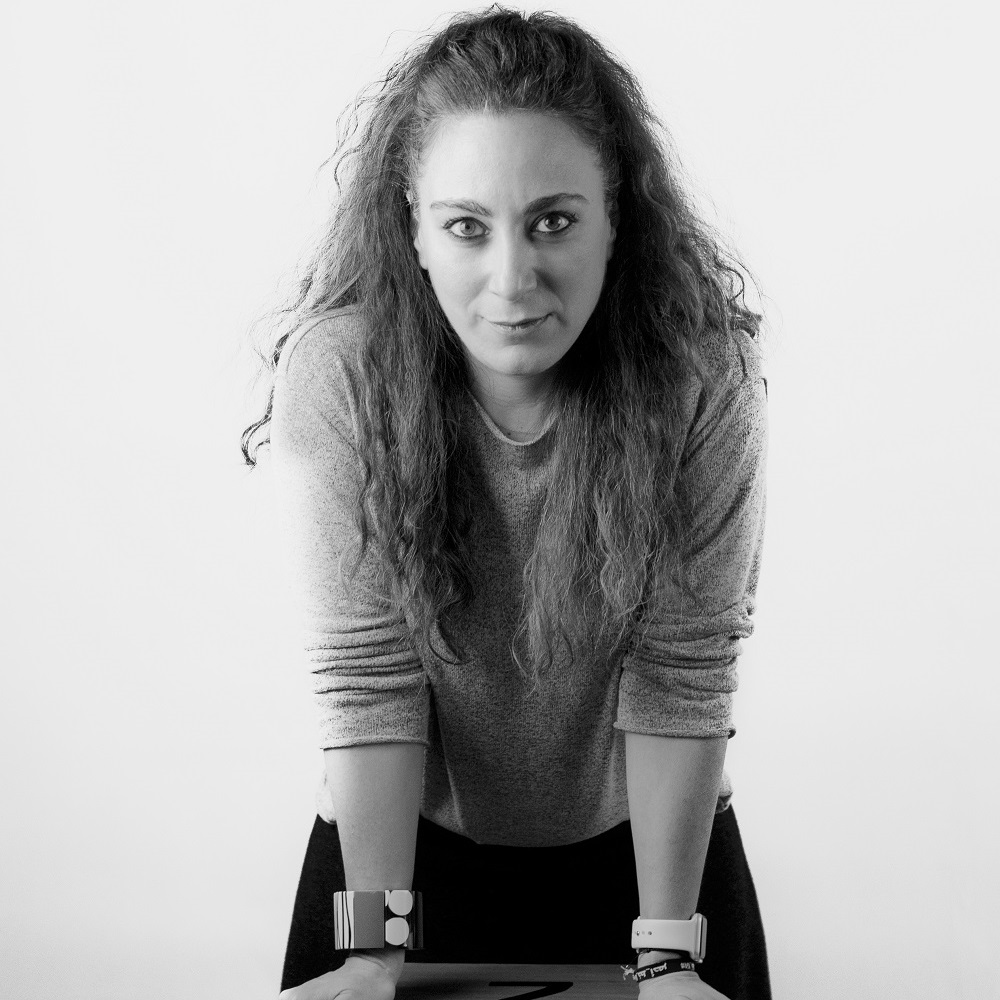 Nael Badr
Managing Director - Riyadh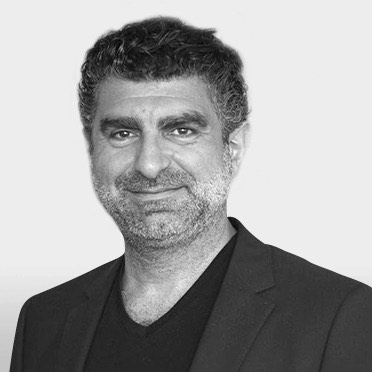 Sleiman Chamas
Managing Director - Dubai & Regional Digital Director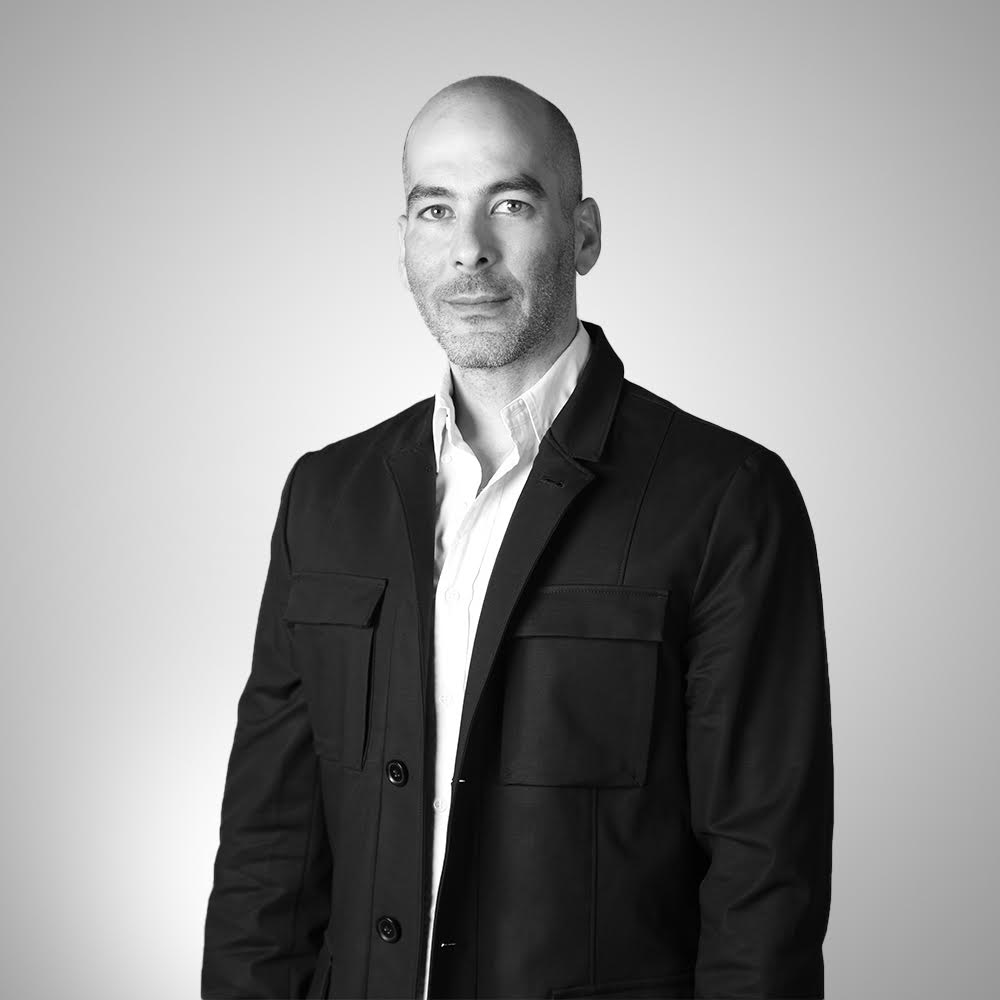 Habib Choueifaty
Managing Director - Beirut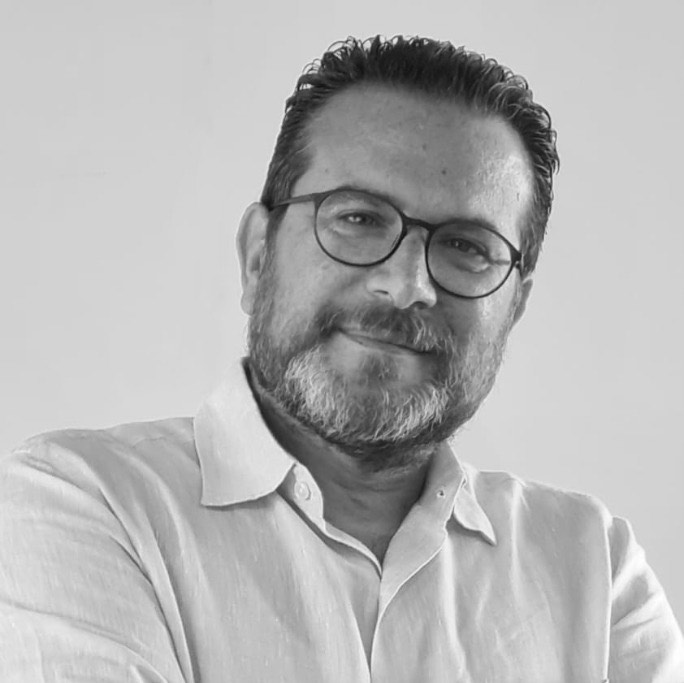 Khalil Deek
Account Director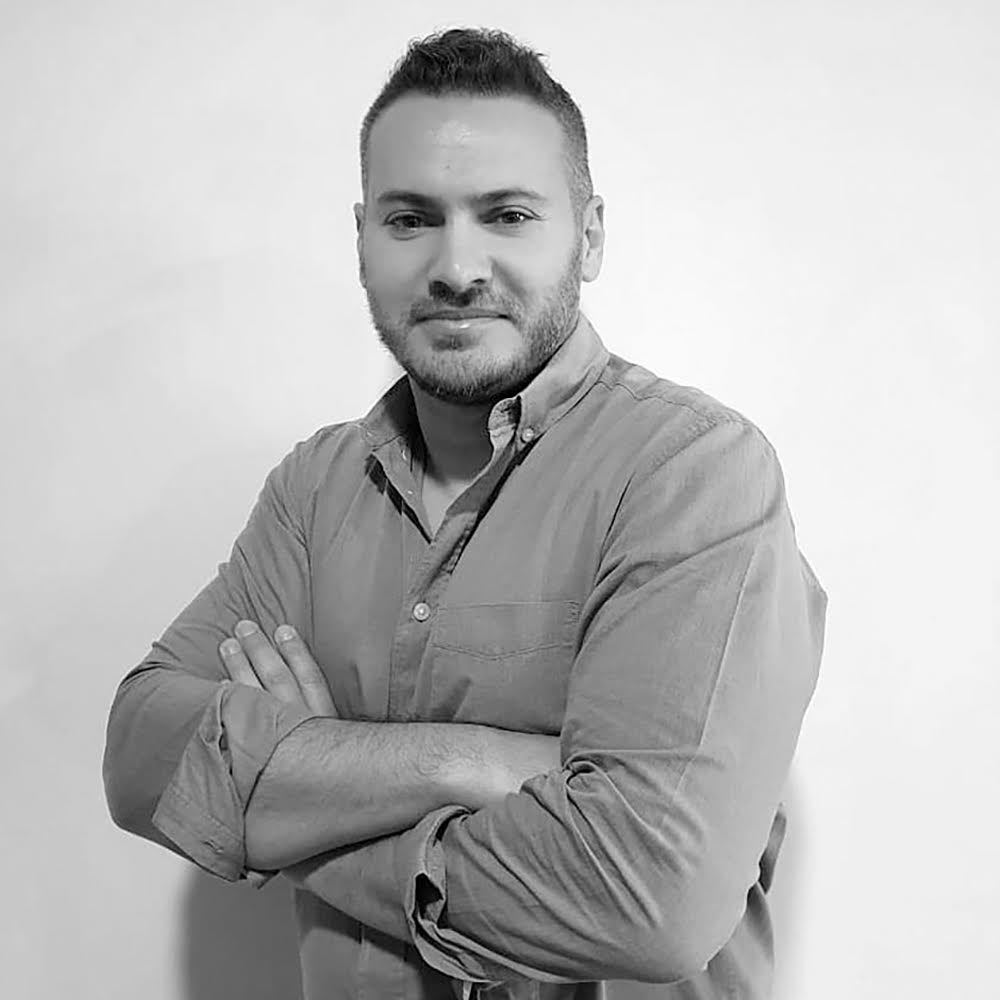 Rabih Zahra
How to make the impossible seem easy? Just call this guy, and don't ask questions.
Production Manager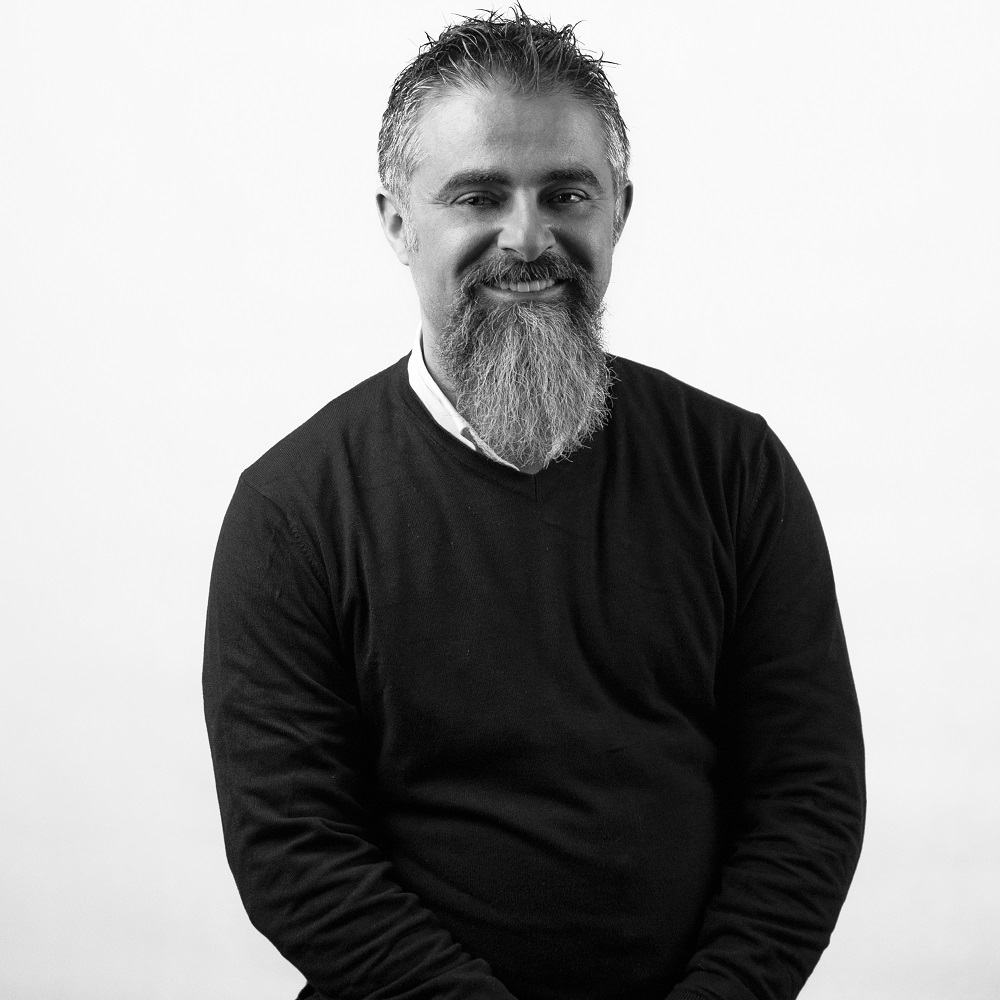 Elie Chami
Advertising is all about entertainment.
Creative Director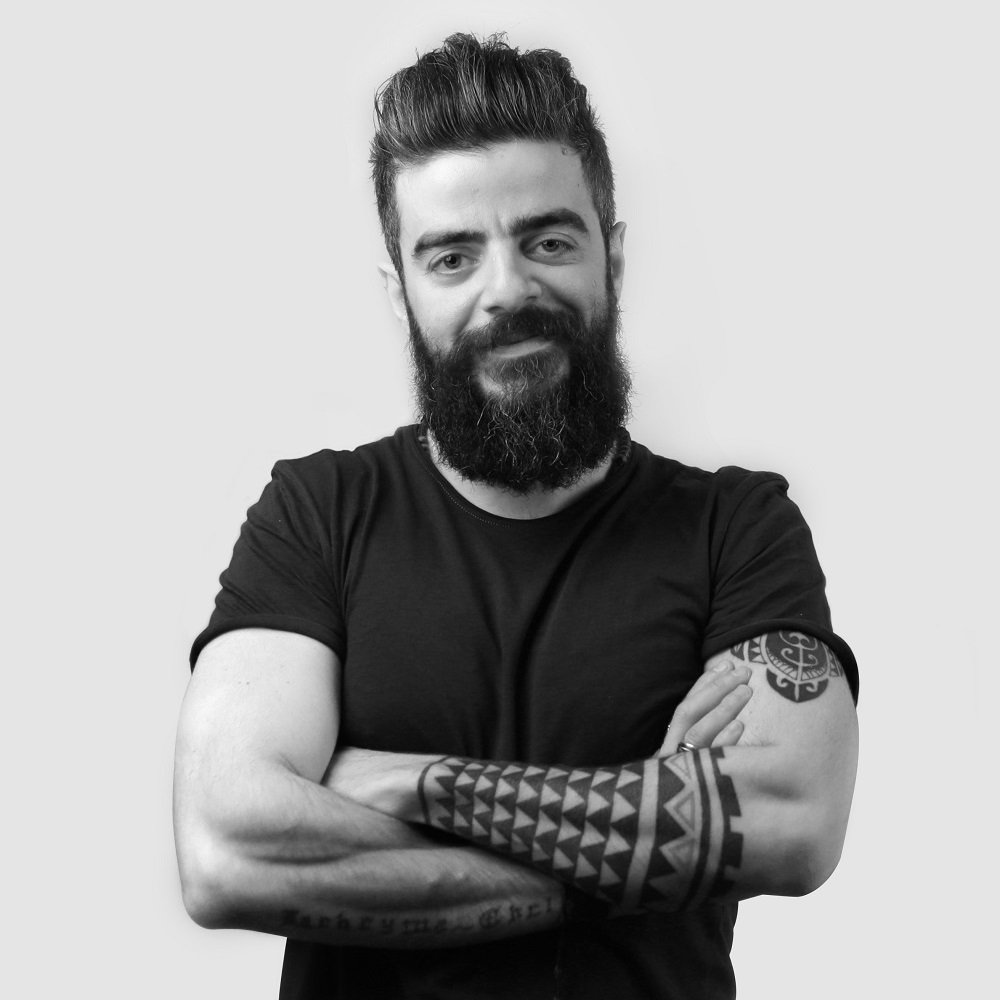 Walid Chehab
Beware of calm waters, they might just give you what you've been looking for.
Associate Creative Director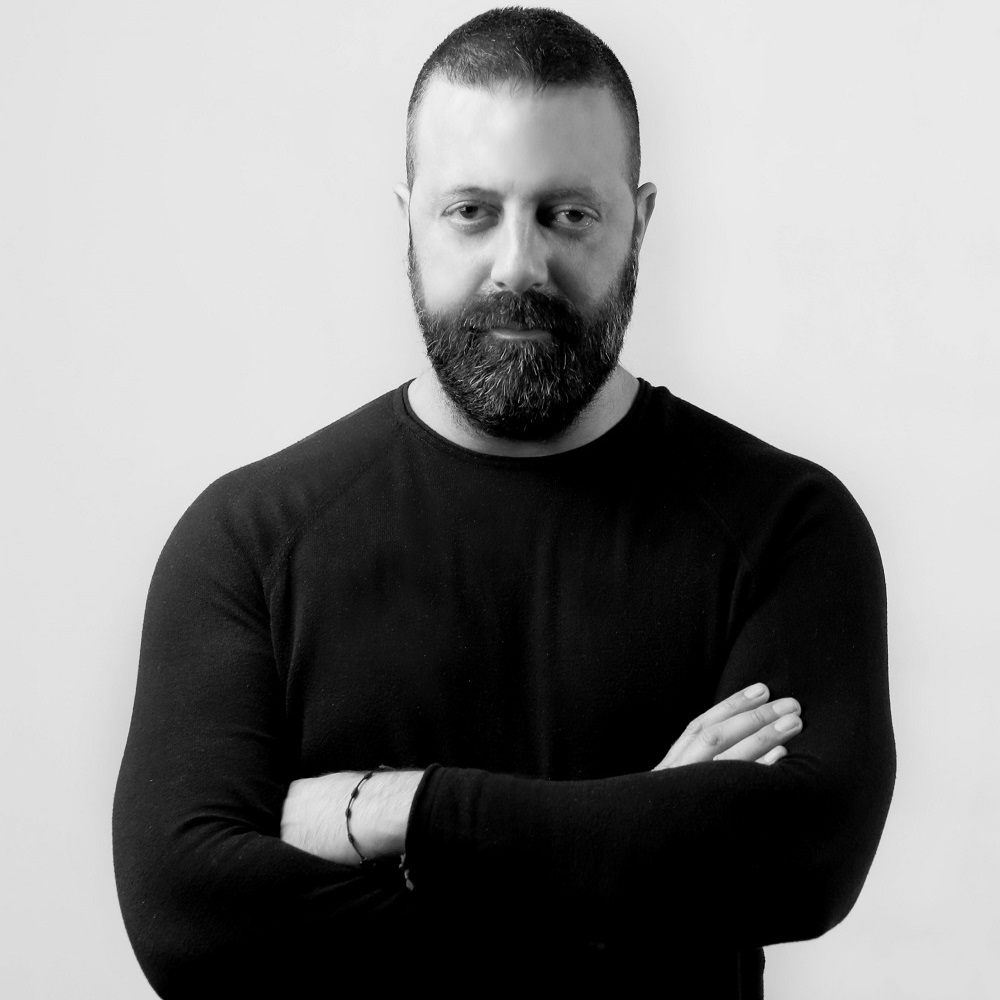 Lamis Abboud
Junior Social Media Executive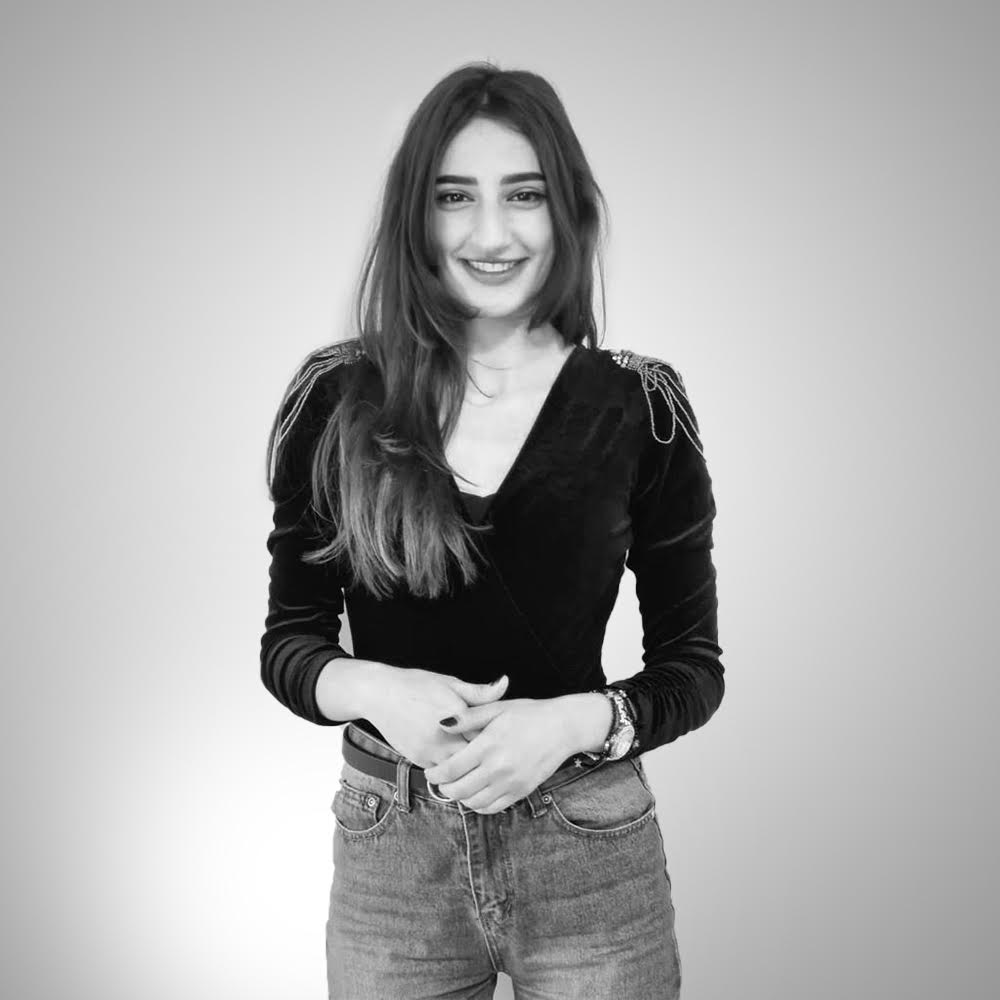 Nour Jkayem
A little voice with big things to say
Content Manager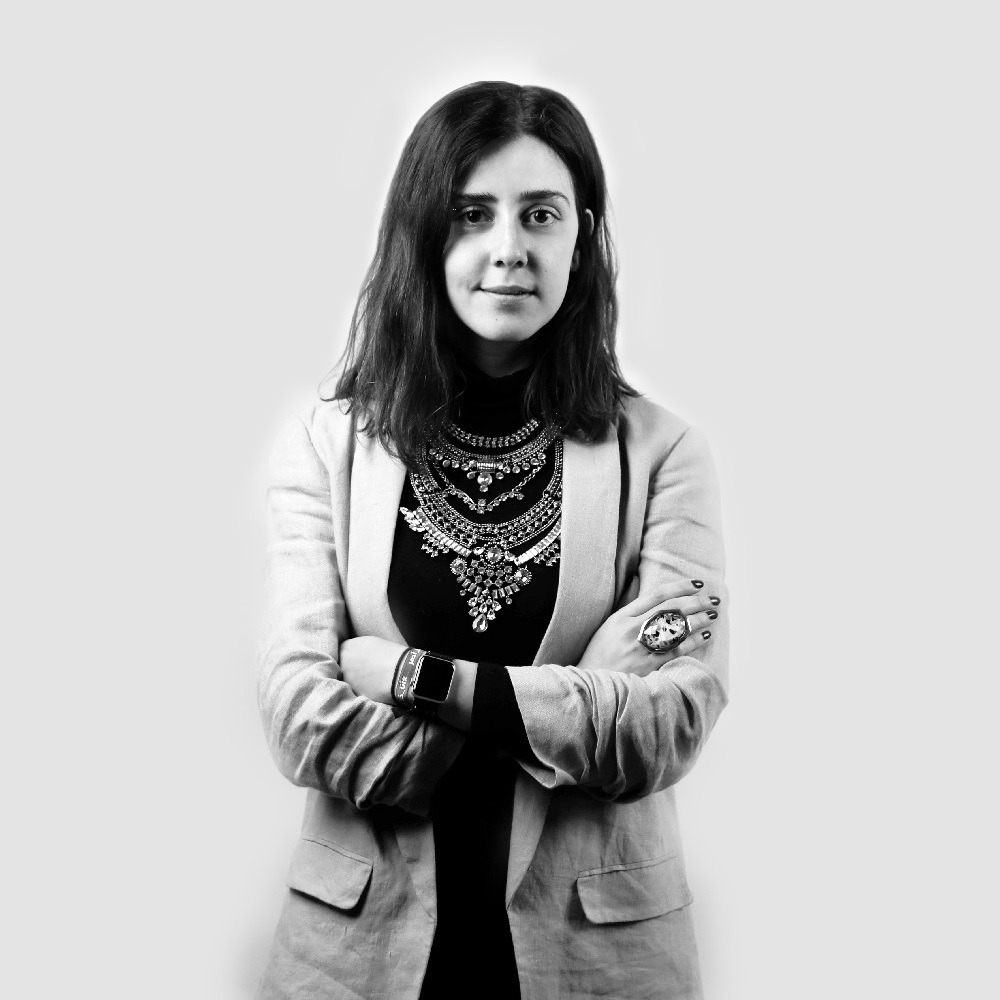 Eliane Milan
Quiet and powerful, she reveals her talent layer by layer.
Senior Art Director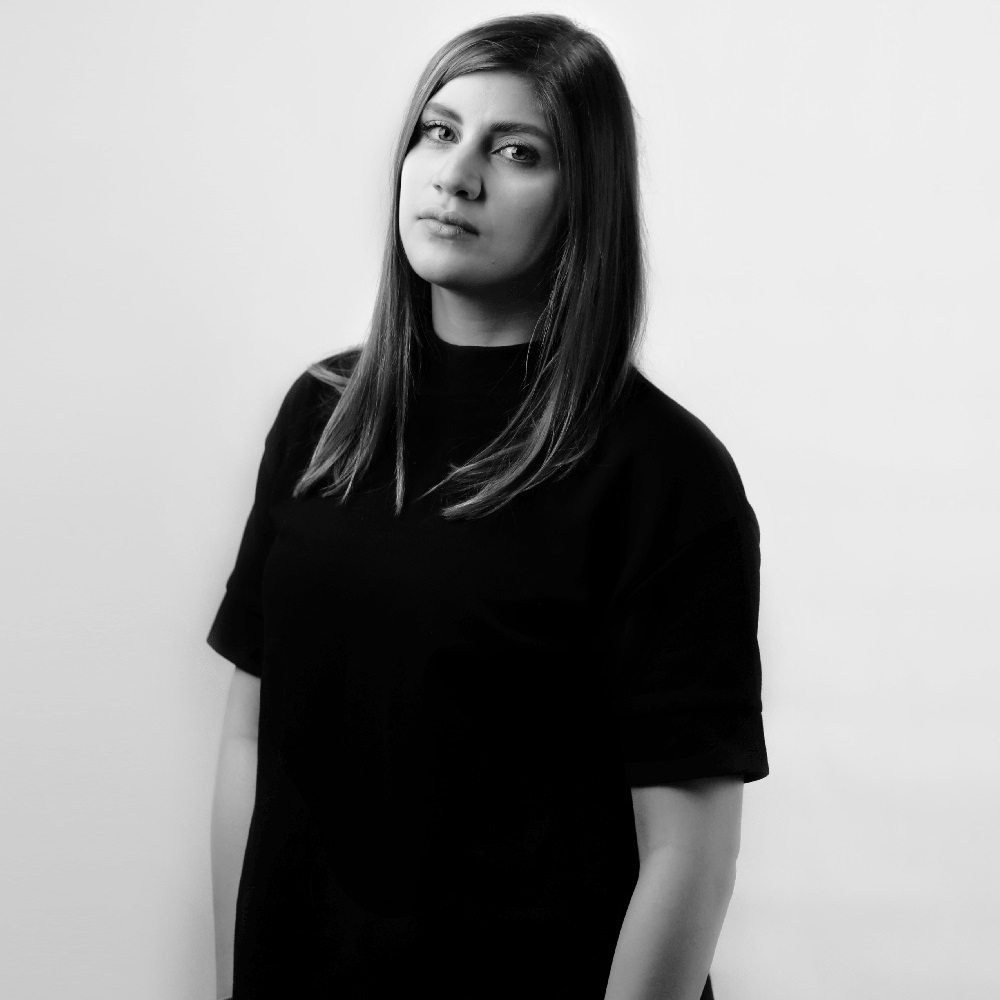 Perla Bou Farhat
The hair-do says it all, really.
Account Executive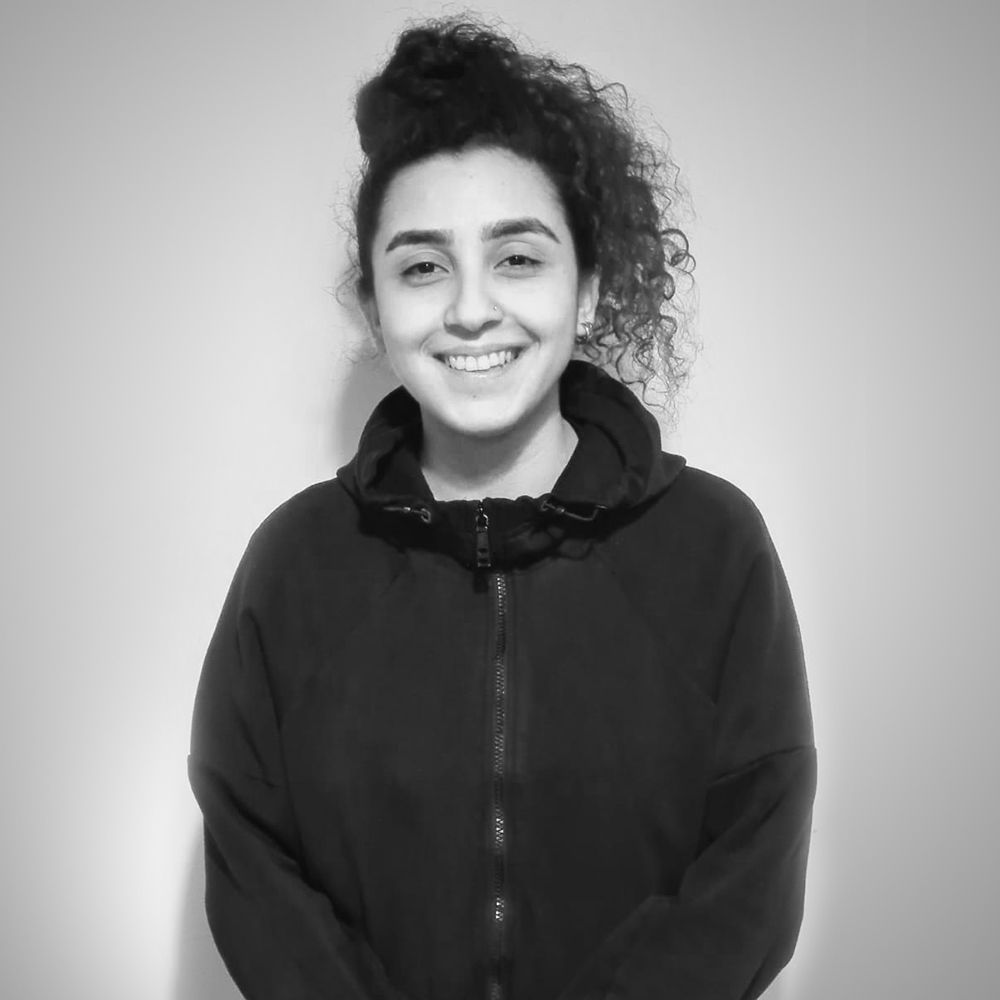 Alia Barakat
Content Creator - Riyadh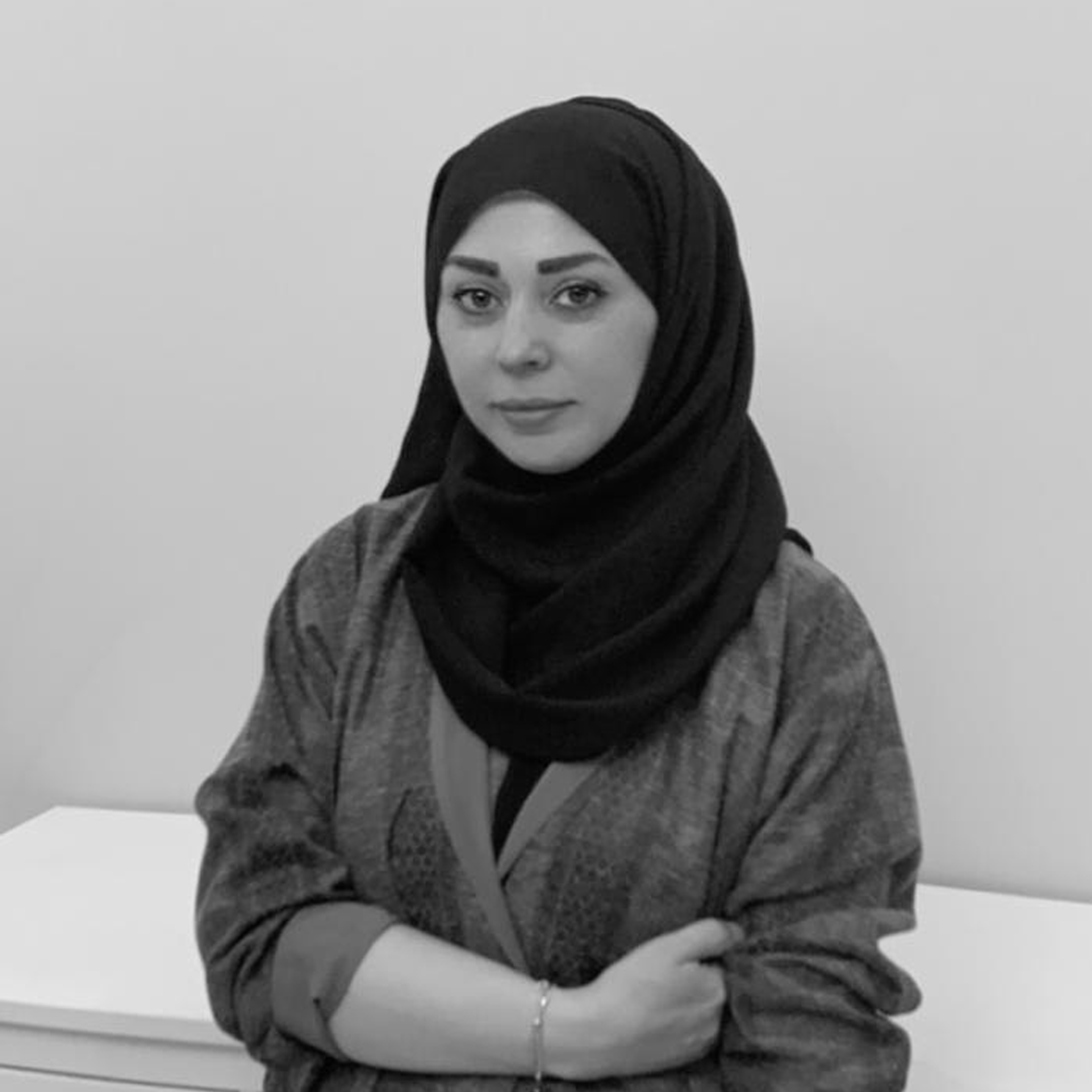 Maher El Dana
Arabic Copywriter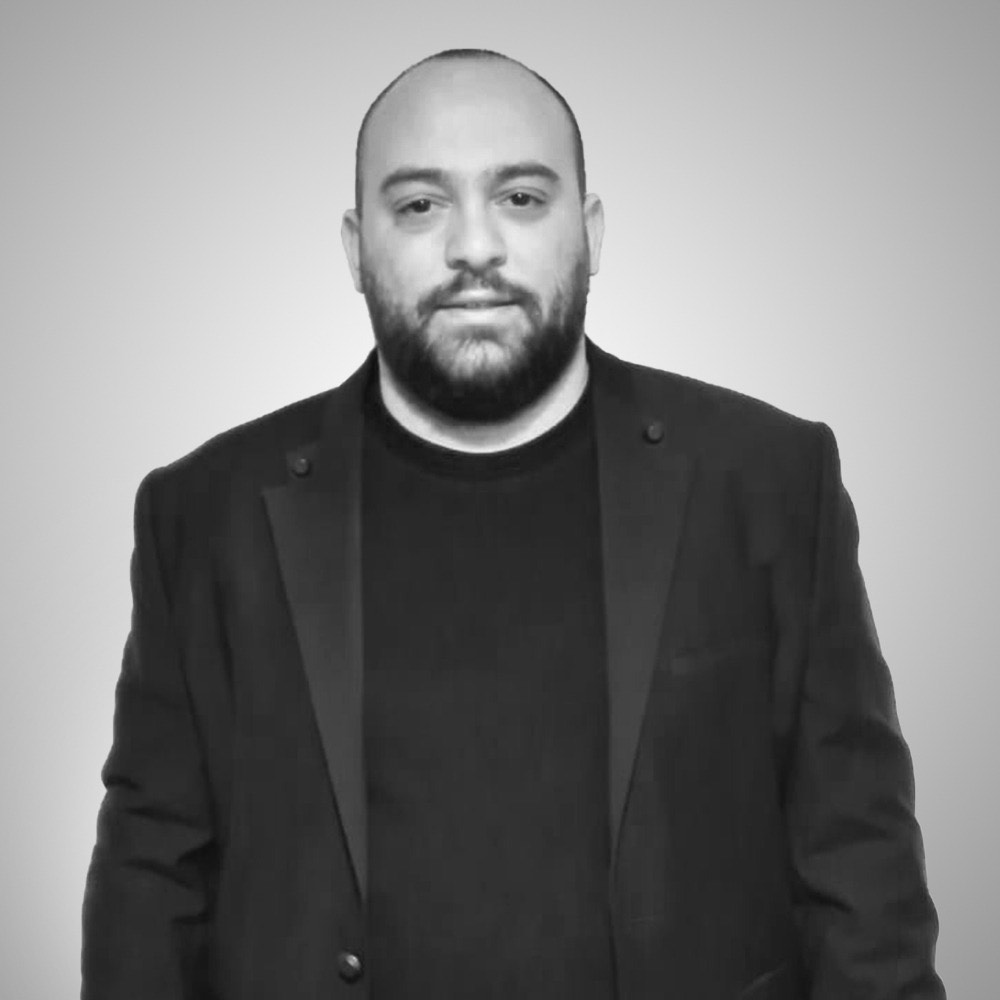 Yara Kleib
Animator/Editor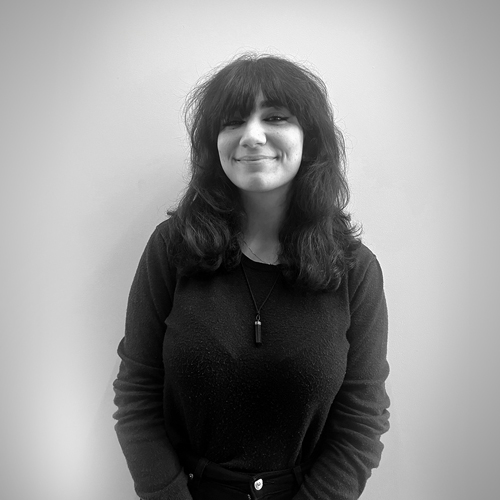 Ziad Hamad
Everything about him follows rules and guidelines, and you won't get any complaints from us.
Finalizer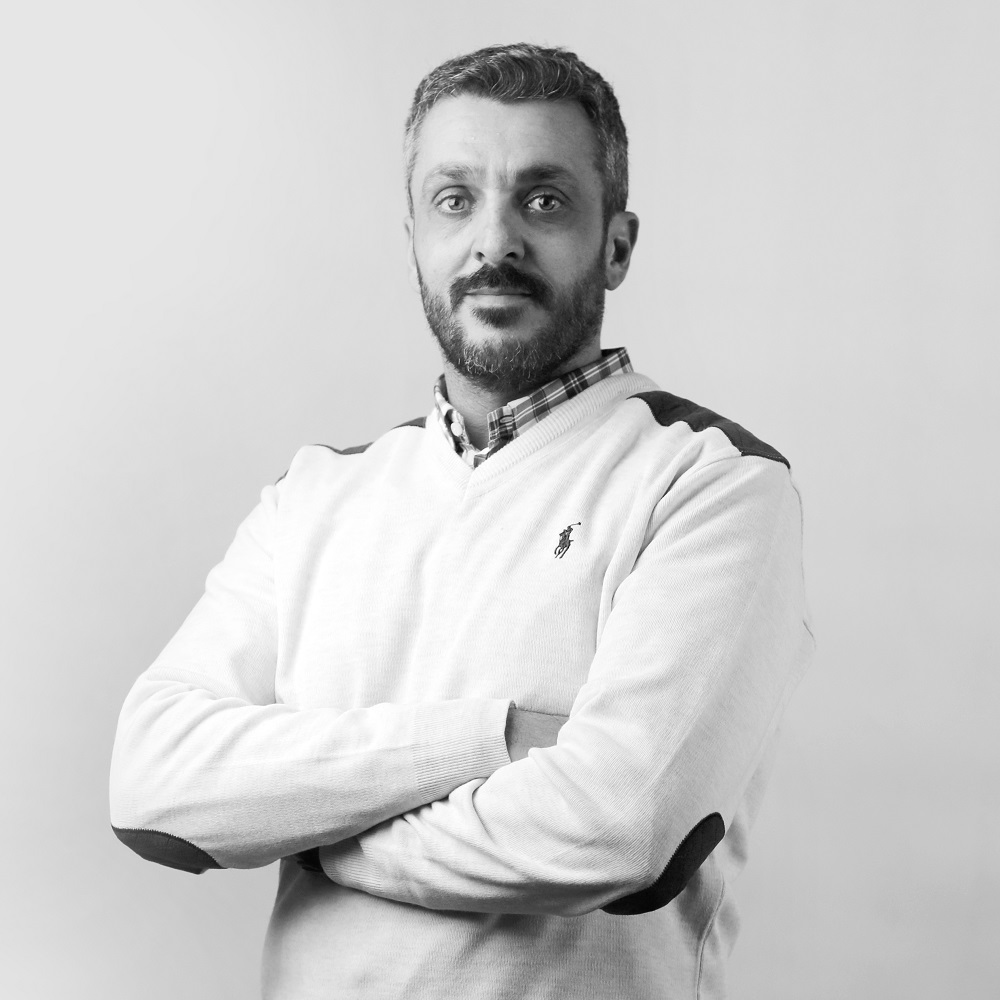 Elie Fahd
Social Media Executive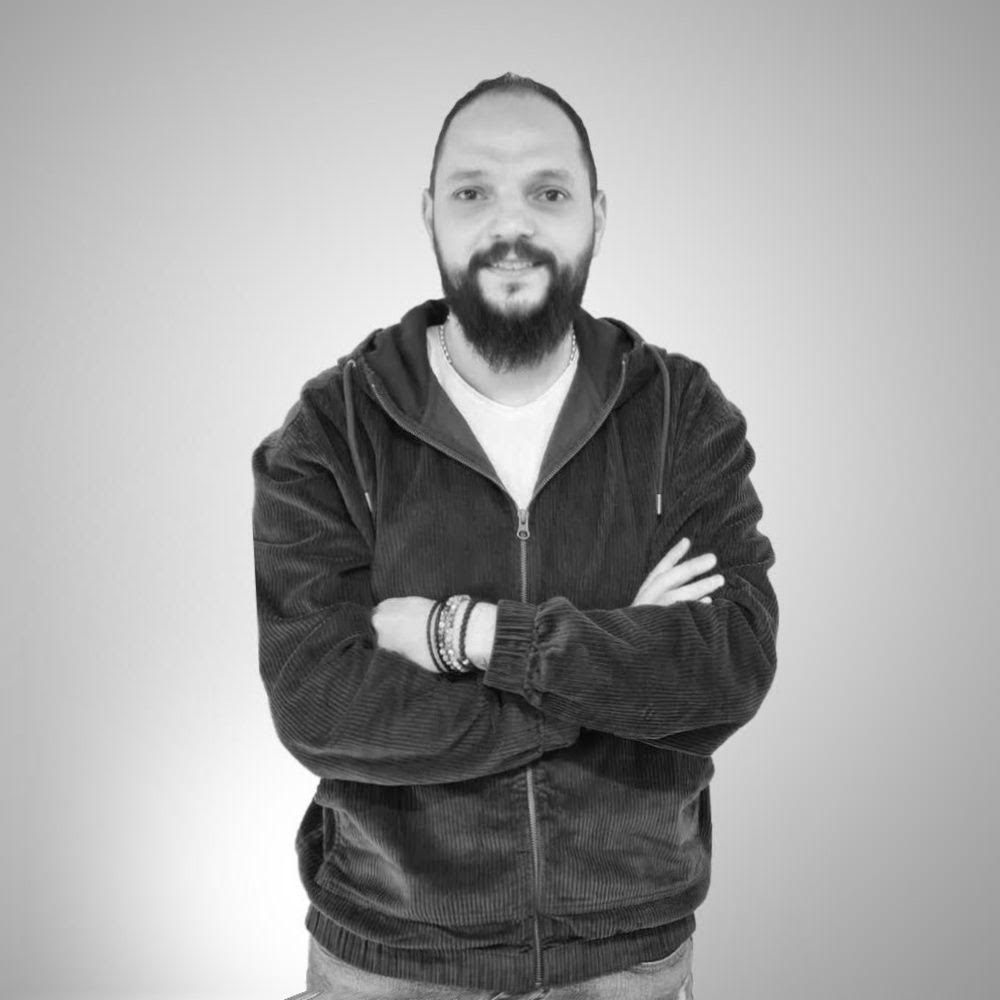 Alex Saab
Junior Graphic Designer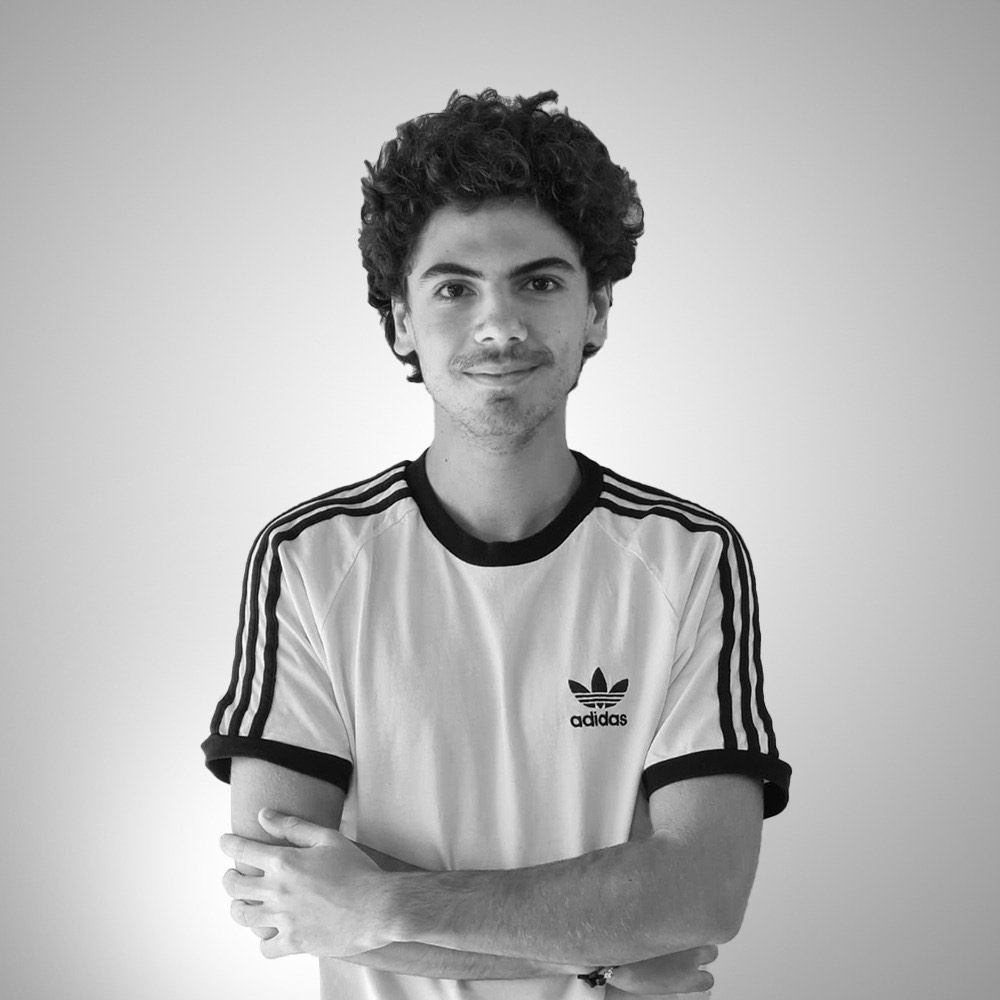 Nour Nassif
Junior Graphic Designer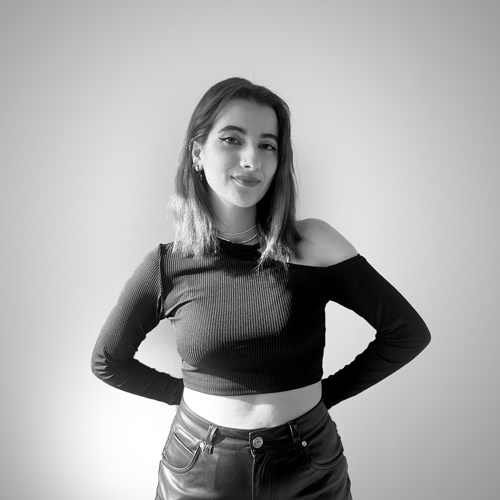 Dana El Mawla
Junior Account Executive